Homecoming Costs of $47K Covered by Ticket Sales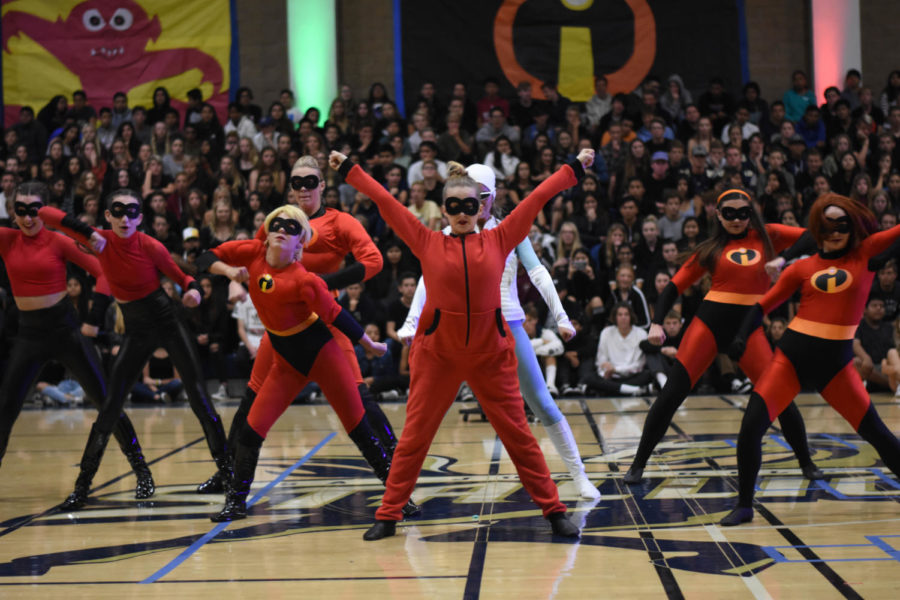 With the goal of creating an open and welcoming environment for all students to thrive in, ASB strives to provide the best possible events for students all the way from dances to athletics.
But CUSD does not give a budget for ASB. Its funds are largely made up from ASB card sales to the current year's student body. Because this money comes from those going to school at SJHHS in any given year, ASB tries to spend it all on the students who bought those cards. Sometimes there is carryover, but not much. Most often there will be carryover profits from years before, but not enough to show significant value, according to Brooke Valderrama, ASB Advisor.
After card purchases are finalized, the student body either gives $25,000 or twenty-five percent of their standing revenue to athletics. This is to fund their athletic programs for the year, though it is not enough to cover all of a teams expenses.
For this school year, ASB made a total of $137,190 in card sales, and athletics received 25%, effectively $34,297. This left ASB with $102,892 in revenue to spend for the rest of the year on events like homecoming.
ASB also gains revenue from ticket sales to events they host. For example, this year, ASB spent $5,112 of their budget on the back to school dance, which made $9,372 in ticket sales, making a net profit of $4,260.  
"
ASB strives to provide the best possible events for students all the way from dances to athletics."
Last year 1,490 people attended homecoming, and ASB made $48,247 in ticket sales. An estimated $37,000 was spent, leaving them with a net profit of about $11,247.94.
For this year's homecoming, Valderrama estimated the cost at $47,000. The dance itself cost an around $30,000 which included an additional $10,000 added for carnival rides. The pep rally cost $2,000, and the halftime show, including the fireworks, cost $13,000. Security and chaperones cost about $ 2,000.
Due to the large freshman class, ASB made a decision to raise the starting ticket price to $30 in hopes of making more of a profit and adding aspects like carnival rides to the dance. These carnival rides were suggested by the DJ, N- Effects, owned by Kris Plourde, as are many of the new ideas ASB presents to the SJHHS for the school dances. The extras ended up costing $10,000 more than homecoming in 2017.
In the end, ASB had a massive turnout of 1,646 students, and made $59,068. That's a $12,000 profit it can use for other purposes this year.
SJHHS ASB's homecoming success highlights the experience they have in event planning. And while ASB will continue planning more dances later in the school year, they expect minimal to no profit from them.