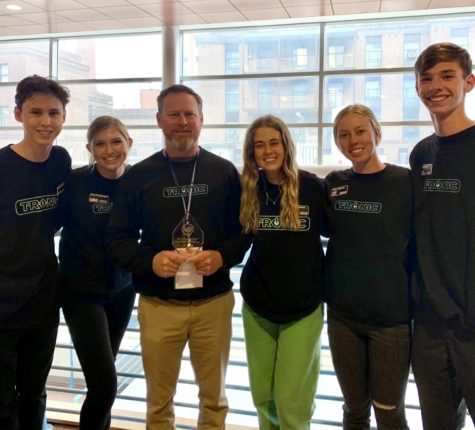 Kaitlyn Kittredge, Feature Editor
April 26, 2022
Out of over 1,000 competitors, Virtual Enterprise's business and finance team placed third in the nation at the Spring Break competition in New York City. After winning...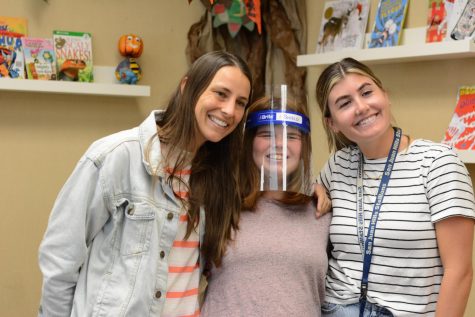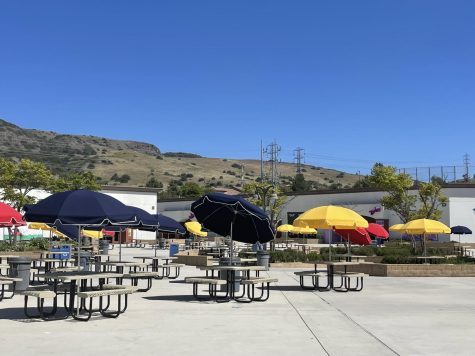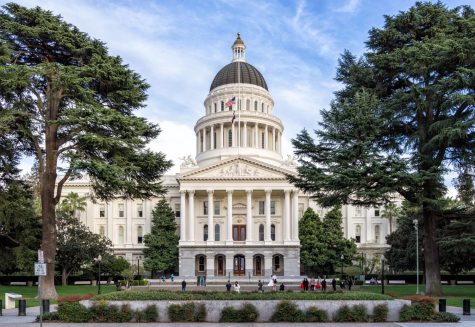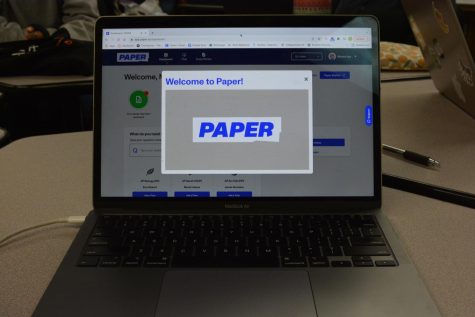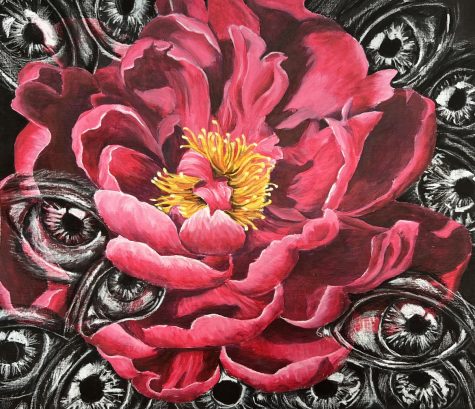 Alyssa Morrone, Entertainment Editor
April 24, 2022
Art is arguably one of the most unique classes offered to students, as they can find in it the opportunity to utilize an outlet for expression, relaxation, and experiment...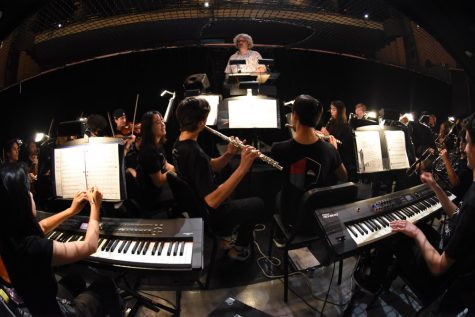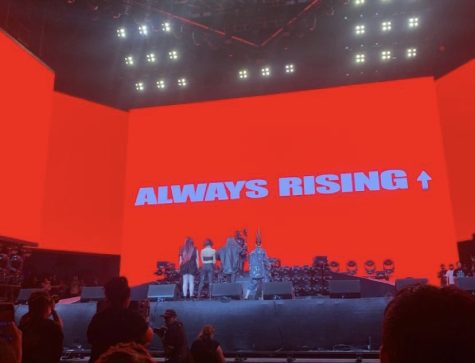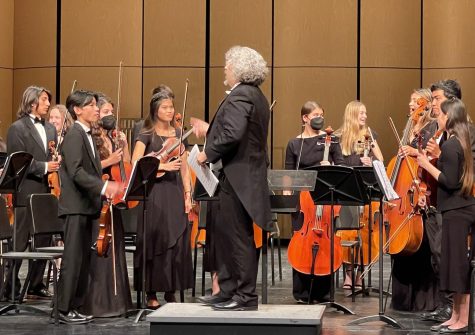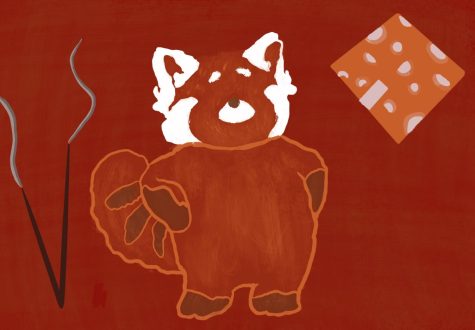 Loading ...
Do you have a story idea or opinion that needs to be heard? Email your article to
[email protected]
for a chance to be published! All submissions will be reviewed by the editorial board.