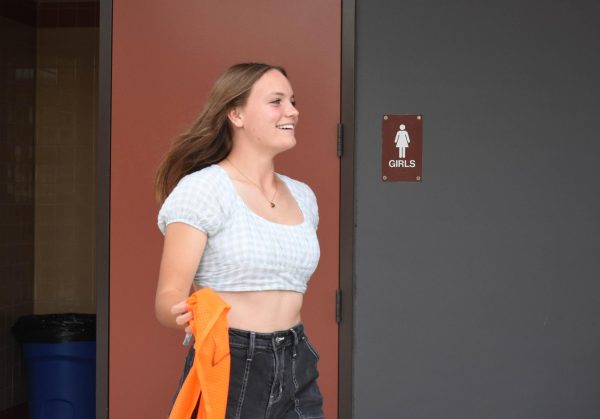 Maureen Pike, News Editor/Photo Editor
September 28, 2023
New safety vest bathroom passes strike controversy within San Juan Hills. Students are concerned with the cleanliness of the vest, alongside insecurities about wearing it....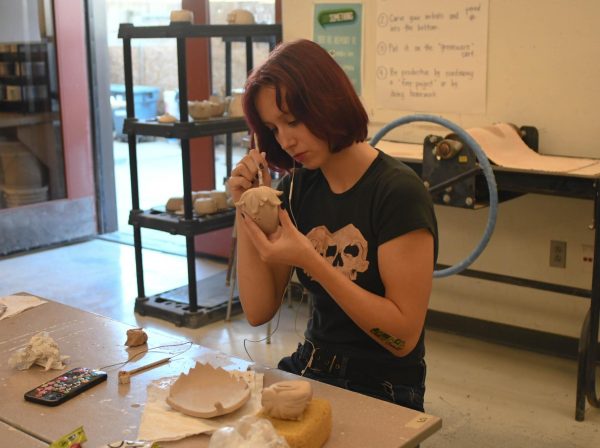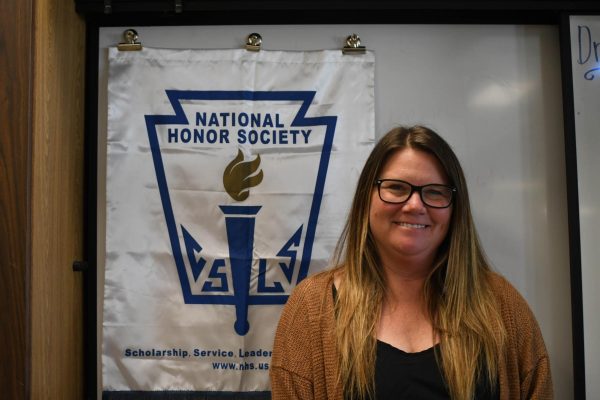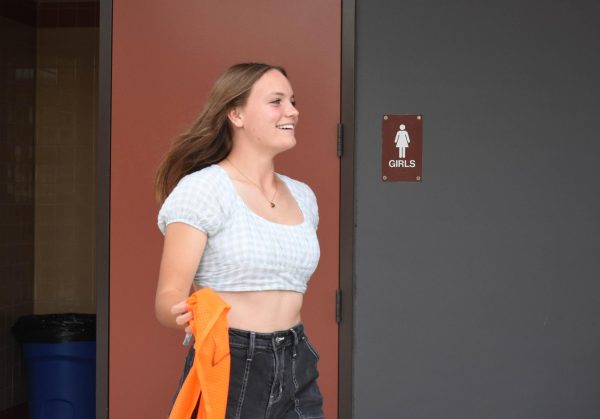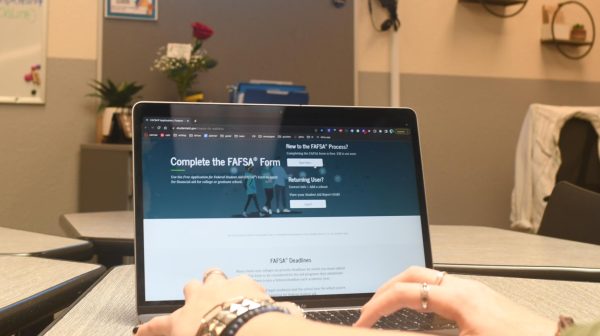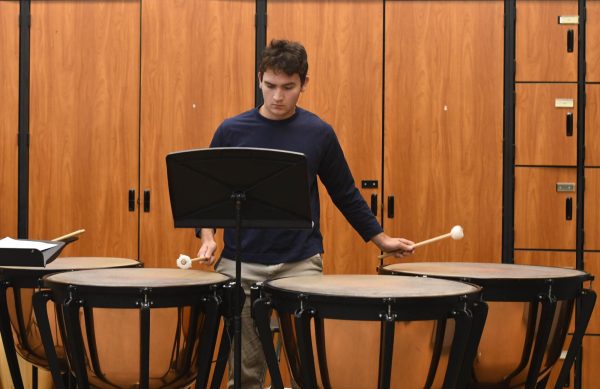 Gabriella Bello, A&E Editor
September 22, 2023
If you have ever been to the band concerts here at San Juan Hills, you might have been surprised to hear those echoing sounds behind the woodwinds or brass players; this is...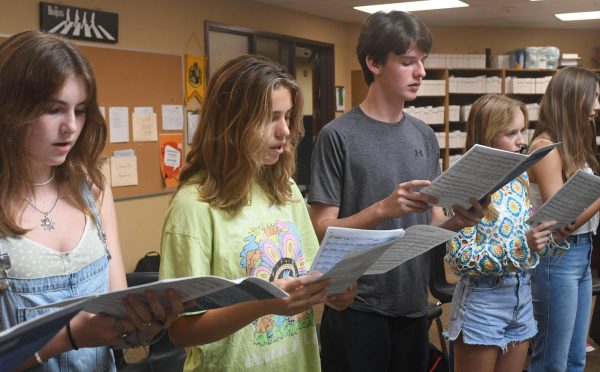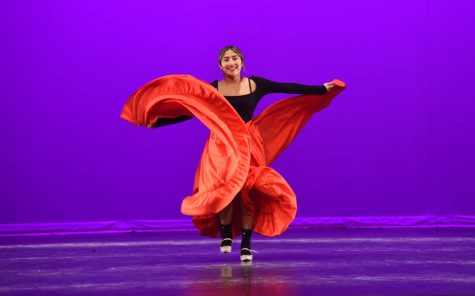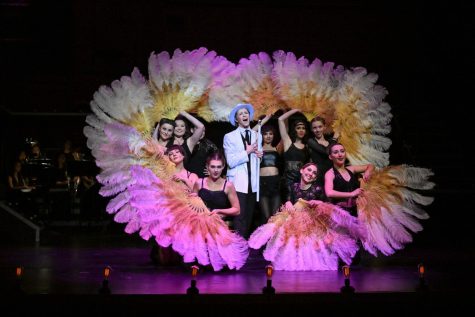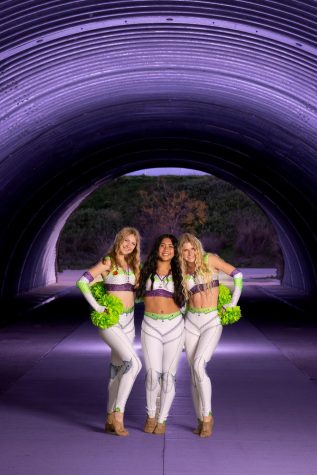 Loading ...
Do you have a story idea or opinion that needs to be heard? Email your article to
[email protected]
for a chance to be published! All submissions will be reviewed by the editorial board.