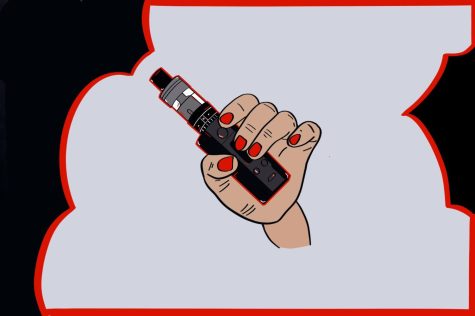 Nikki Iyer, Co Editor-in-Chief
December 1, 2022
"Waiting and waiting and waiting." That's how a student describes their cravings to vape. Right now, 1 in 7 high schoolers say they vaped recently, according to...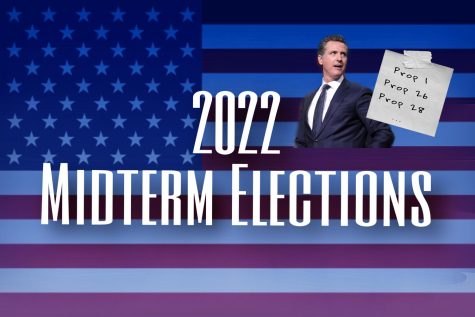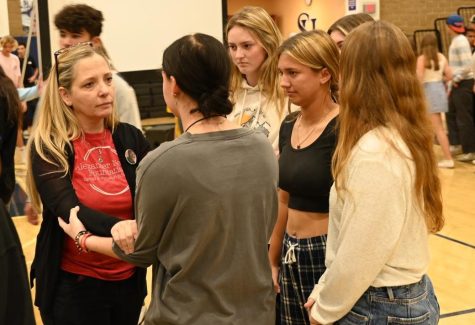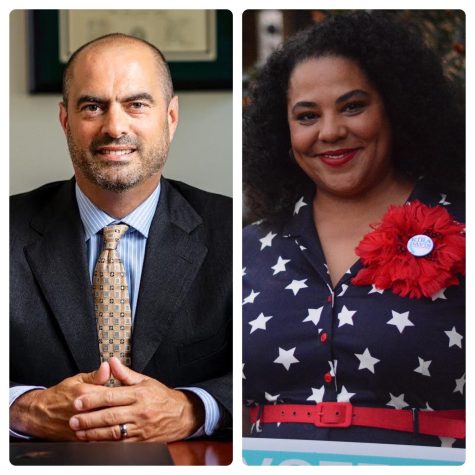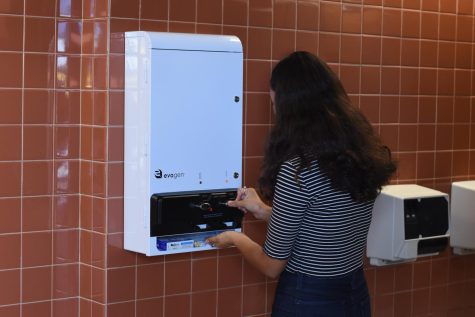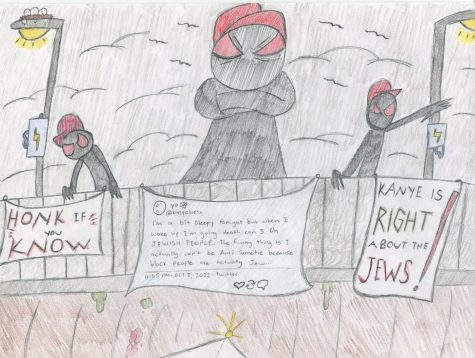 Joaquin Serrato, Multimedia Editor
November 17, 2022
Peanut butter and jelly. Tom and Jerry. Kanye West and controversy. One cannot live without the other.  During the 2009 MTV Video Music Awards, West found himself in controversy...
Loading ...
Do you have a story idea or opinion that needs to be heard? Email your article to
[email protected]
for a chance to be published! All submissions will be reviewed by the editorial board.