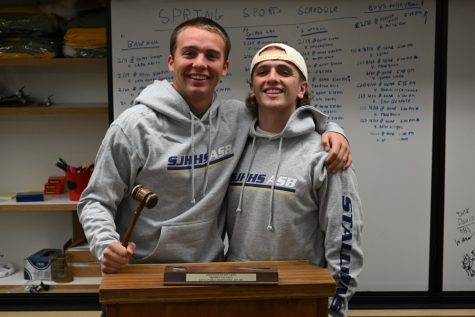 Gabriella Bello, Staff Writer
May 2, 2023
Every school year brings the bid for ASB presidency. Hopeful students create elaborate campaigns, speeches, and incentives to win the votes of their peers.  Results have...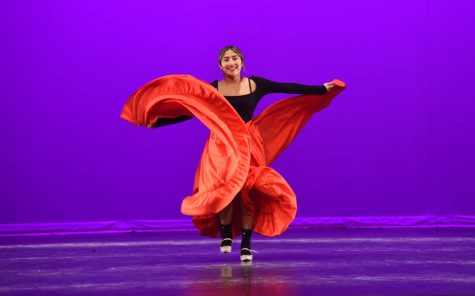 Claire Stafford, Opinion
May 25, 2023
Senior Anali Policarpo is bringing Baile Folklórico into the spotlight. Just this year, at two SJHHS dance shows Fusion and Senior Showcase, Policarpo performed the traditional...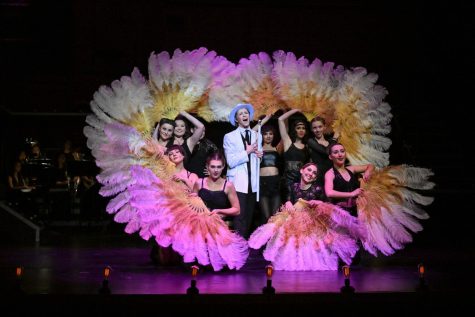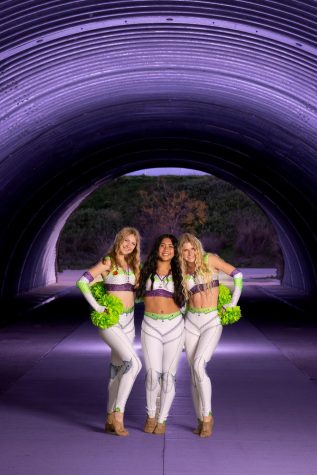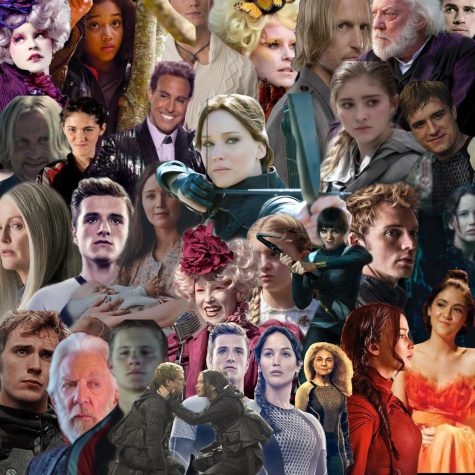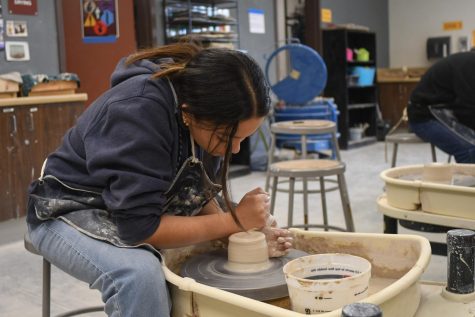 Loading ...
Do you have a story idea or opinion that needs to be heard? Email your article to
[email protected]
for a chance to be published! All submissions will be reviewed by the editorial board.