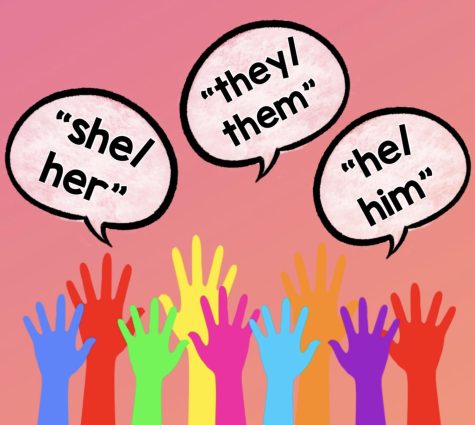 Gabriella Bello, Staff Writer
March 7, 2023
Advocating for inclusivity on campus, day three of Unity Week highlighted the topic gender equality. By definition, gender equality is the state of equal ease of access to...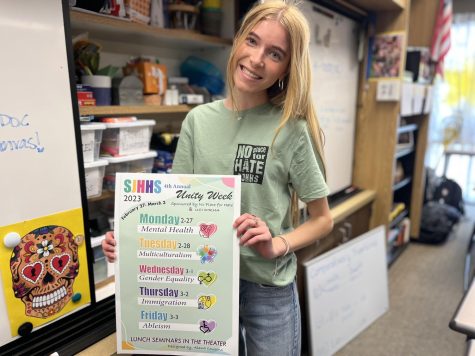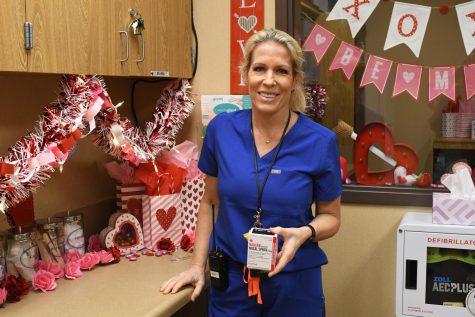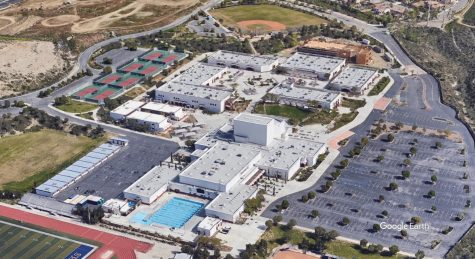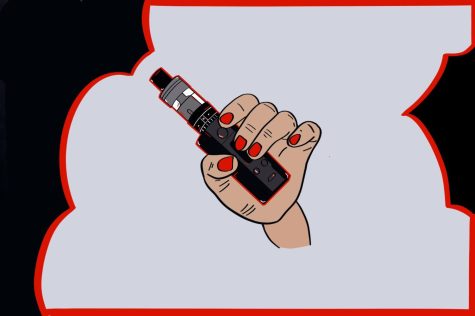 Loading ...
Do you have a story idea or opinion that needs to be heard? Email your article to
[email protected]
for a chance to be published! All submissions will be reviewed by the editorial board.