French Exchange Student Takes on the American School System
December 19, 2018
Eliott George is new not only to the SJHHS campus, but to the United States. George has come all the way from Compiegne, France to spend a year studying as a Stallion and...
Behind the Equipment, Beyond the Locker Room
December 13, 2018
Every sports team needs some extra help and this support is often integral in keeping the teams safe and competitive. Perhaps no one represents this more than Ralph Mattera. Ralph...
December 2, 2018
Ashlyn Matthews spends her break time and her time in sixth period Engineering class creating prosthetic hands and fingers. Her passion of creating these and getting certified...
November 12, 2018
Kaia Wolfe has started high school swinging as she was placed on the SJHHS girls varsity tennis team her freshman year. With five years of competitive tennis experience...
Loading ...
Friday, October 19

Football

SJHHS 49 - Dana Hills 0

Friday, October 5

Football

SJHHS 38 - Aliso Niguel 0

Friday, September 28

Football

SJHHS 56 - Trabuco Hills 10

Friday, September 21

Football

SJHHS 24 - Great Oak 0

Friday, September 14

Football

SJHHS 7 - Tesoro 6

Tuesday, September 11

Girls Volleyball

SJHHS 3 - Trabuco Hills High School 0

Tuesday, September 11

Boys Water Polo

SJHHS 5 - Dana Hills 16

Friday, September 7

Football

SJHHS 14 - Edison 33

Tuesday, September 4

Boys Water Polo

SJHHS 10 - Segerstrom High School 11

Thursday, August 30

Football

SJHHS 7 - South Hills 19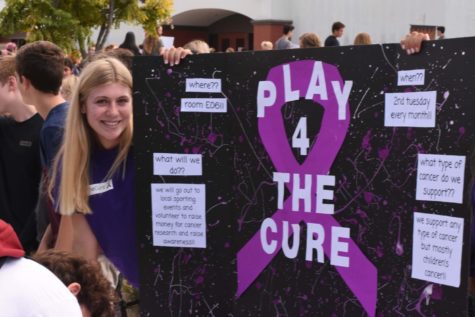 Isabella Mahar, Staff Writer
October 25, 2018 • No Comments
Club Rush can be overwhelming and intense when students are presented with many options for clubs to be involved in. Nicole Haghani is this year's Club Commissioner....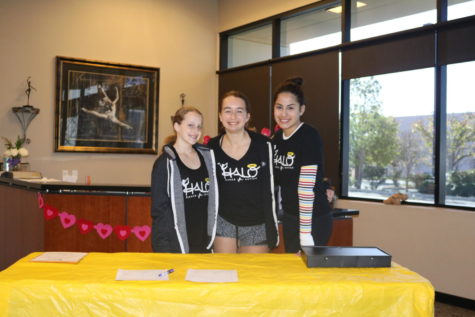 HALO Club Raises Awareness for Autism
March 12, 2018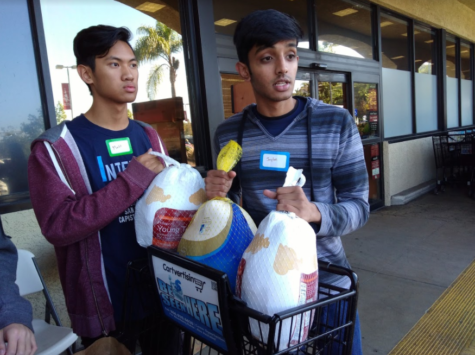 Club Interacts with Marines and Underprivileged Community for Thanksgiving
December 8, 2017
October 20, 2017