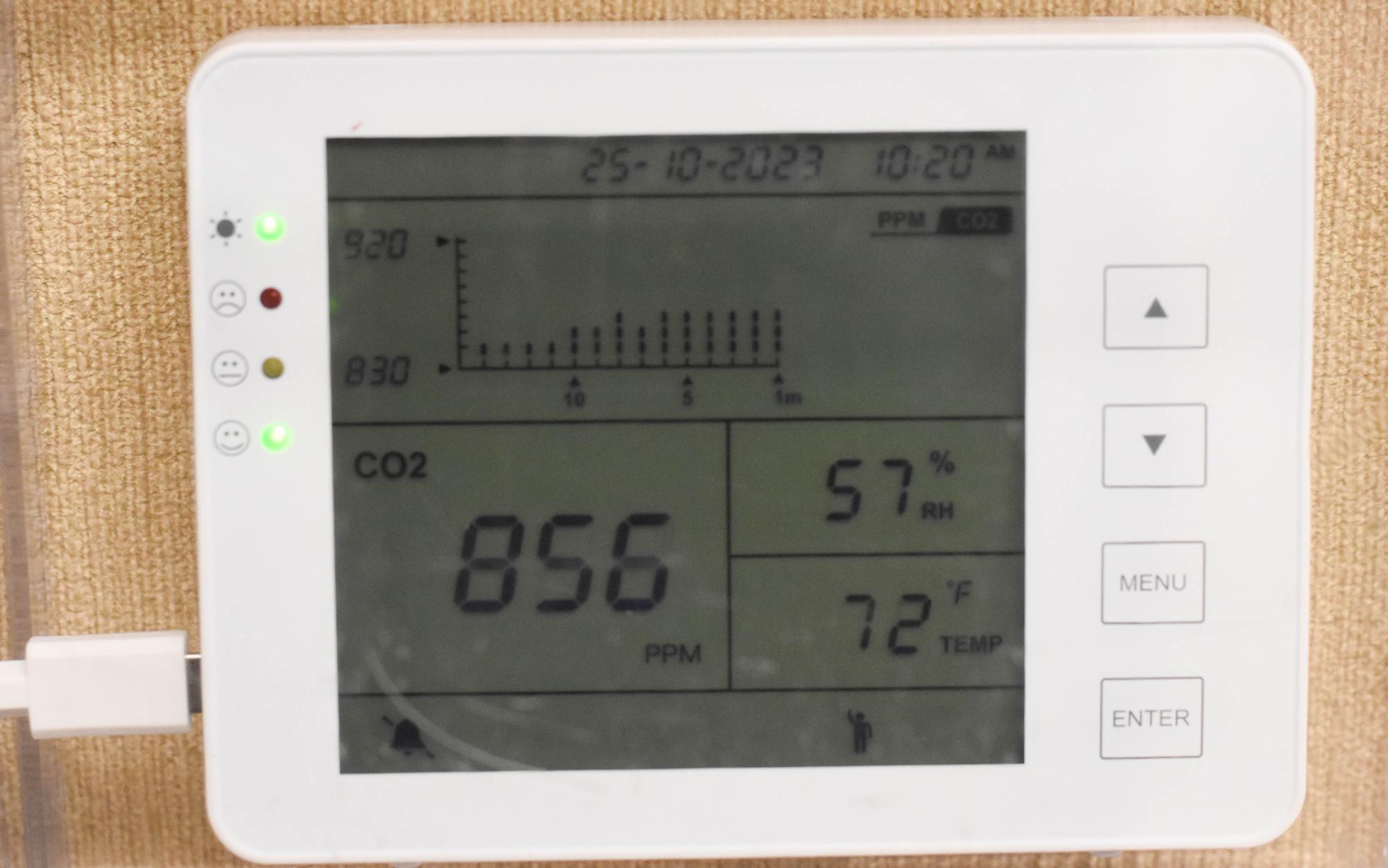 Kaiah MacLeod, Staff Writer
November 6, 2023
New air monitoring systems were installed to maintain and measure safe humidity, temperature, and CO2 levels through a CalShape-funded grant. California Schools Healthy...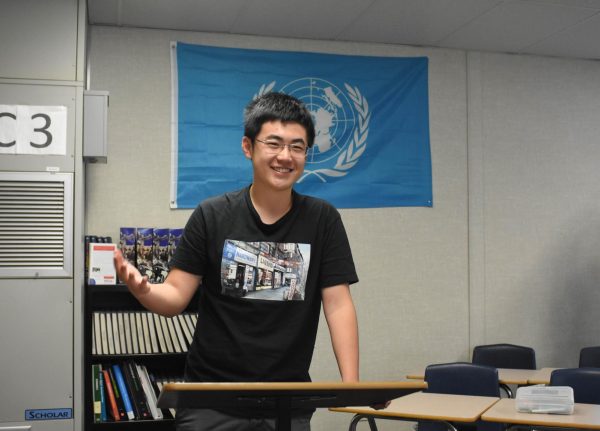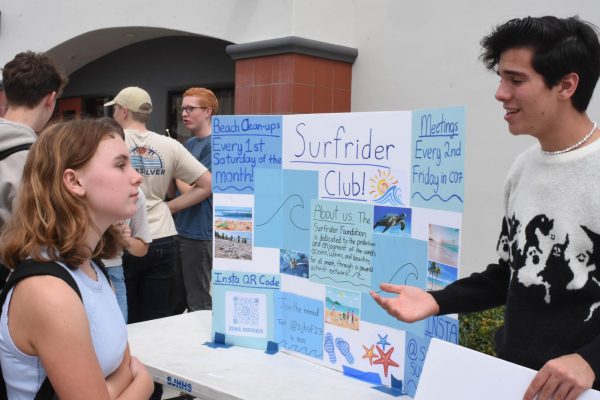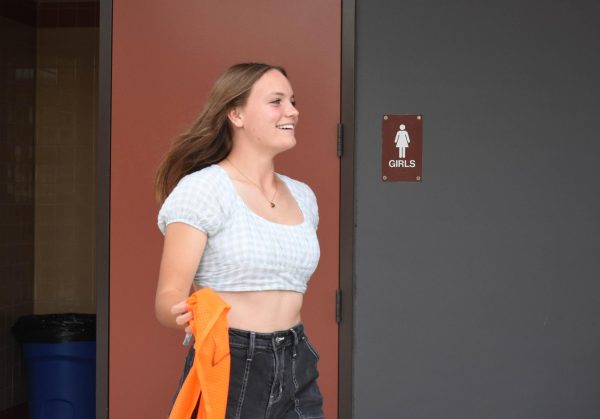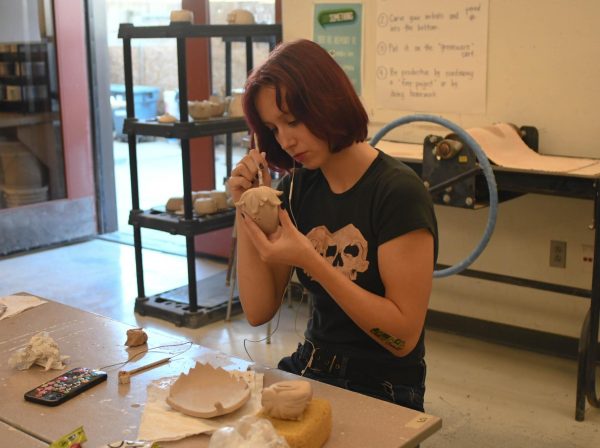 Loading ...
Do you have a story idea or opinion that needs to be heard? Email your article to
[email protected]
for a chance to be published! All submissions will be reviewed by the editorial board.