Student Teaches Kurdish Military Officials to Swim
April 27, 2018
For senior Calum Moy, his Kurdish heritage is an integral part of his identity. This past summer, Moy taught Kurdish citizens and military personnel how to swim. Moy is...
Liam O'Connor Chosen for Irish Junior National Baseball Team
April 23, 2018
This summer, varsity baseball player Liam O'Connor will be a long ways away from the home base plate on the Stallion baseball diamond. Instead, O'Connor will be training...
Stallion of the Year Nominees Race to the Finish
April 20, 2018
Five model students have been nominated to be Stallion of the Year, but only one winner will be announced at senior awards night May 24. The senior candidates are Brent...
Virginia Smith Literally Rides for the SJHHS Brand
March 21, 2018
Virginia Smith has been around horses since she was one. Now, after years of cultivating her skills, she is a serious competitor in riding competitions across Orange County. Smith,...
Loading ...
Friday, October 5

Football

SJHHS 38 - Aliso Niguel 0

Friday, September 28

Football

SJHHS 56 - Trabuco Hills 10

Friday, September 21

Football

SJHHS 24 - Great Oak 0

Friday, September 14

Football

SJHHS 7 - Tesoro 6

Tuesday, September 11

Girls Volleyball

SJHHS 3 - Trabuco Hills High School 0

Tuesday, September 11

Boys Water Polo

SJHHS 5 - Dana Hills 16

Friday, September 7

Football

SJHHS 14 - Edison 33

Tuesday, September 4

Boys Water Polo

SJHHS 10 - Segerstrom High School 11

Thursday, August 30

Football

SJHHS 7 - South Hills 19

Friday, August 24

Football

SJHHS 34 - Canyon 0
Kate Meyers, Girls' Sports Editor
April 23, 2018 • 7 Comments
Despite the fact that he is 70 years old, Donald Trump's use of Twitter has proven him to have the maturity level of a six year old. On April 3, Trump tweeted, "Fake...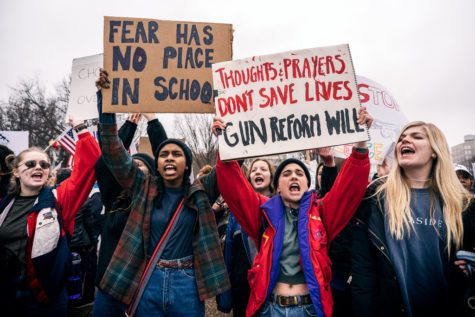 Teens Speak Out on What the Future Needs to Hold
April 23, 2018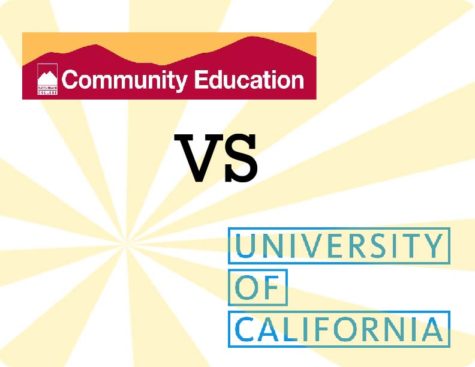 Community College Versus 4 Year University
March 12, 2018
Promoting Action By Withdrawing Action: Why You Should Boycott
March 12, 2018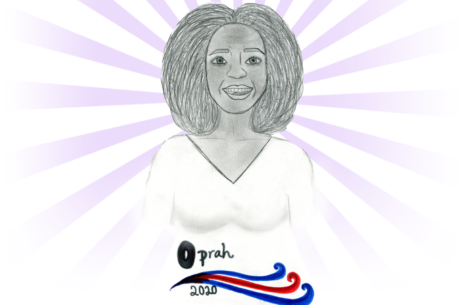 Oprah Winfrey Gives President Trump a Run for his Money
March 10, 2018
October 4, 2018 • No Comments
Club Rush can be overwhelming and intense when students are presented many options for clubs to become involved in. This year, club rush is on October 5 in the Upper Quad. Nicole...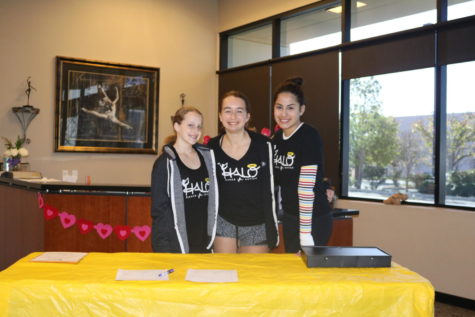 HALO Club Raises Awareness for Autism
March 12, 2018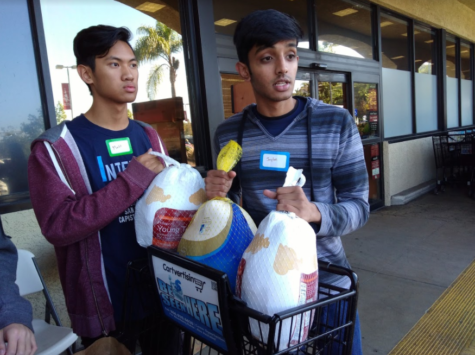 Club Interacts with Marines and Underprivileged Community for Thanksgiving
December 8, 2017
October 20, 2017