Gabby Laurente, Co-Editor-in-Chief
January 18, 2022
Traffic lines grew increasingly long this morning as students coming into school were pushed to merge with parent traffic, where cones blocked off student lanes into the...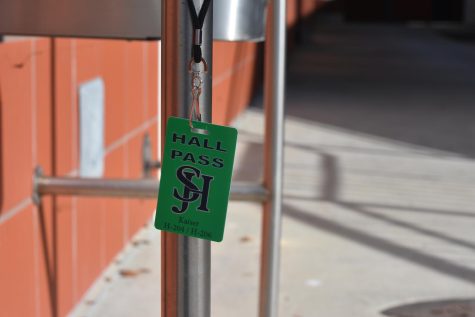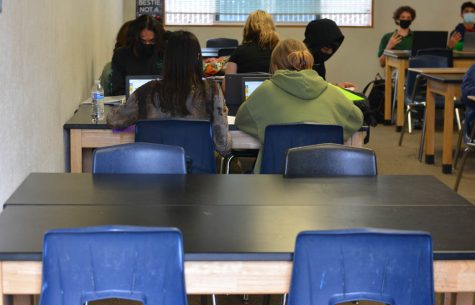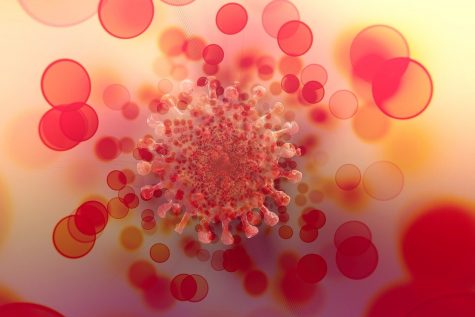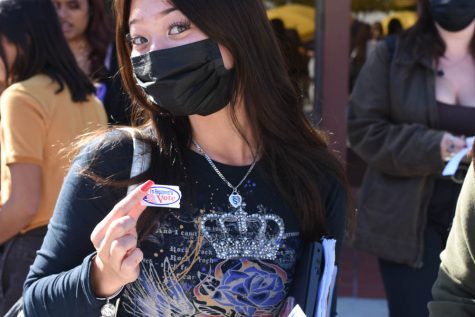 Loading ...
Do you have a story idea or opinion that needs to be heard? Email your article to
[email protected]
for a chance to be published! All submissions will be reviewed by the editorial board.