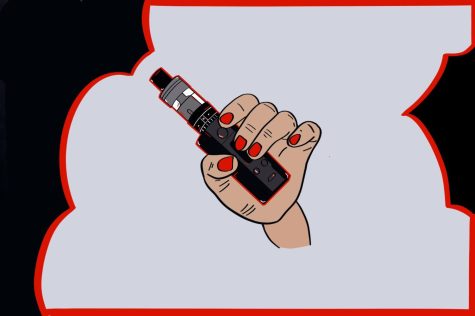 Nikki Iyer, Co Editor-in-Chief
December 1, 2022
"Waiting and waiting and waiting." That's how a student describes their cravings to vape. Right now, 1 in 7 high schoolers say they vaped recently, according to...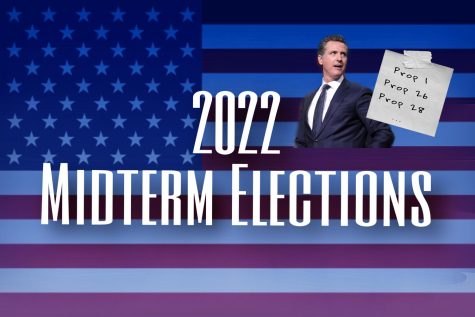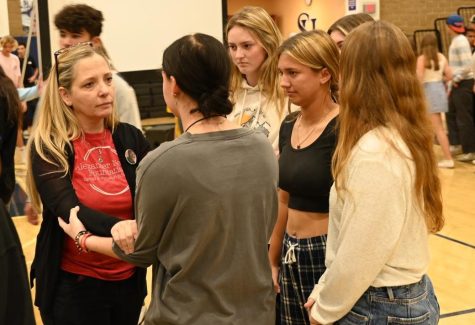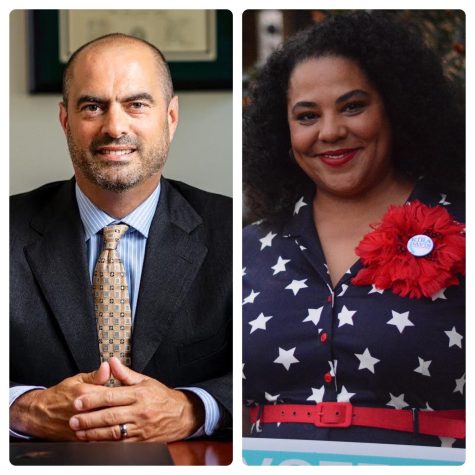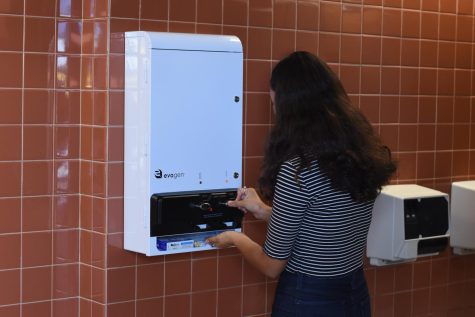 Loading ...
Do you have a story idea or opinion that needs to be heard? Email your article to
[email protected]
for a chance to be published! All submissions will be reviewed by the editorial board.