San Juan Hills Drama Puts on Candide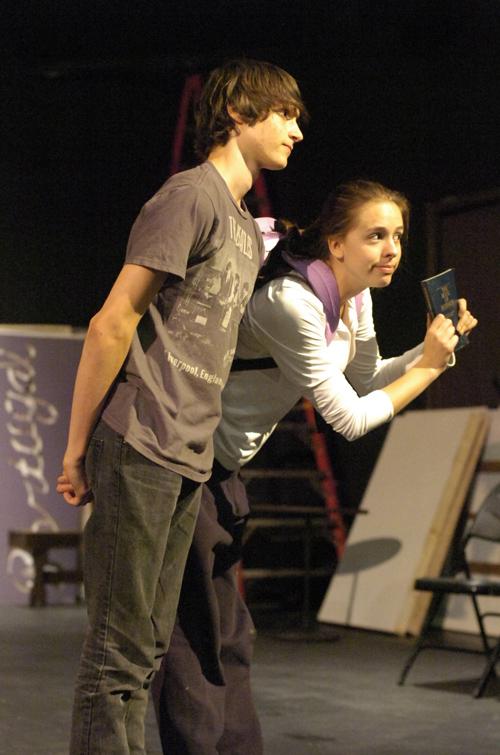 San Juan Hills' drama starts the year with Candide in the Black Box Theatre, starting November 1st at seven.
Candide is described as a political satire that, "makes fun of the Age of Enlightenment," says Sheila Silver, head of drama.
The play follows Candide, "the illegitimate nephew of a German baron," who is banned from his home at the baron's castle when he gets caught with [the baron's] daughter.
Candide explores themes such as "the Folly of Optimism, the Uselessness of Philosophical Speculation, the Hypocricy of Religion," along with other controversial subjects, as stated by Silver in the play's overview.
Drama originally intended on introducing 39 Steps before the idea was thrown as an effect of royalties. With 39 Steps going on tour, Silver took the necessary actions to ensure SJHHS's entitlement to production, only to be shot down weeks after requesting permission.
Silver displays her excitement towards Candide, saying that she has a vision for "a glitzy, contemporary" performance, while still maintaining the "intimate atmosphere of the Black Box."
Silver exhibited confidence in her cast and crew when asked about any concerns towards pulling it off. "We have an amazing cast and a talented crew this year," said Silver.
"This is my first performance with Trapdoor Theatre Company and I just decided to try out because I didn't do it last year," says Ben Rutkowski, who will be leading the play as Candide.
"[The play] is so energetic because it's a comedy- it's like 150%- it's awesome" Rutkowski continues, "They're definitely going to like it, it's really fun with a lot of overacting; just really obnoxious and funny."
Thomas Pike, who will be taking the role of Dr. Pangloss said, "I think it's going to be really fun, I think it's very open to all ages, it's really just a fun play and I think people will really enjoy it."
Aimee Savron, playing Cunegonde agrees "It's pretty funny. It's not the traditional Candide, like, Voltaire's Candide translated from French into English, it's like a modern twist on it. I think it'll be relatable to everybody."
Candide will premiere on November first, followed by five shows stretching over a period of two weeks in the Black Box Theatre.
About the Writer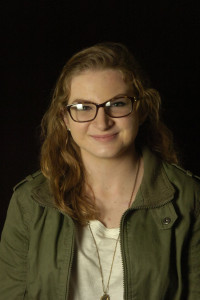 Alexea Malaletkin, Staff Writer
Senior 2014. This is my second year on The Express newspaper staff here at San Juan Hills. Last year I worked as an editor for A&E, covering everything...