Extraordinary Student Athletes Break Records With Their Talent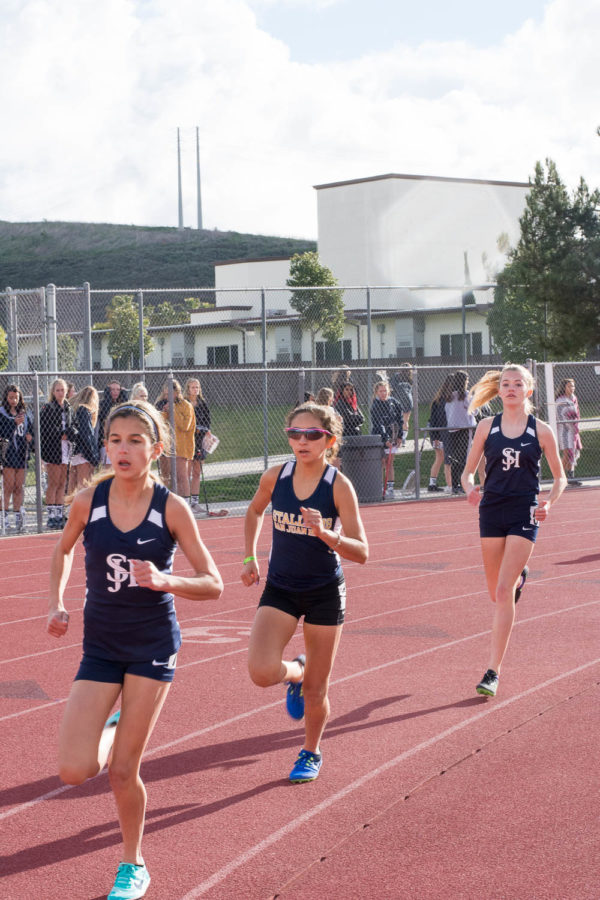 Track has had an outstanding year as a team and as individuals, with records being broken in many different events.
The first athlete to break a record was a sophomore named Sean Sexton who broke the boys pole vaulting record this year during a Capistrano Valley dual meet. The previous distance for the pole vault was 13 feet and 9 inches, and Sexton broke this with his record of 13 feet and 11 inches. "My goal for this season was to clear would be 13 feet 6 inches," said Sexton before beating the school record by 2 inches and his goal by 5 inches. 
In addition, records were also broken by Senior Sean Rhyan and Sophomore Brianne Albright in the girls and boys shot put category.
During a dual meet at Laguna Hills, Albright reached a distance of 34 feet and 5.75 inches, beating her personal record of 34 feet and 2.25 inches. "This is my first year on track… It was exciting to beat the record because it was something I had never done before," says Albright. Beating a school record during her starting year on track, proves that Albright is on the road to success.
Rhyan broke the previous record in boys shot put at the Orange County Championships in Anaheim where he received fist place in this category. He reached 63 feet and 3.5 inches, breaking his personal record of 61 inches and 10.75 inches.
Rhyan also broke the record in the discus category during a Laguna Hills dual meet. He broke his record of 153 feet and 4 inches, with the distance of 155 feet and 8 inches. Rhyan has been dominating Track since his sophomore year and during the off season he is also on the varsity football and baseball team. 
The 4×100 is a relay race that 4 different runners participate in. Each person runs 100m then passes off the baton to the next participant who begins their 100m run. The 4×100 record was broken by track athletes Jonathan Barber, Jade Fischbeck, Caden Vaugn, and Joey Hobert when they received a time of 42.28 seconds.
These athletes not only broke school records, but they surpassed their own personal record by wide margins, which shows how the athletes in Track are destined for great things in the near future. 
About the Writer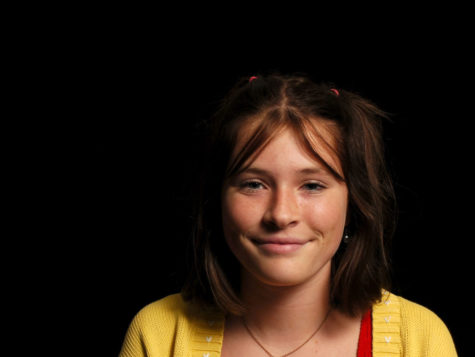 Isabella Colby, Staff Writer
Bella is a sophomore at SJHHS and is excited to be joining The Express for her first year! Bella enjoys playing lacrosse with her teammates. Her favorite...