Soaring To Number One
Hang on for a minute...we're trying to find some more stories you might like.
Only starting pole vaulting one year ago, Sophomore Sean Sexton, is on the track to success.
Last year, a family friend had suggested that Sexton try pole vaulting due to his body type, and he has only gone up from there. He tried out and was naturally good at it, falling in love with the sport instantaneously.
"I just love the feeling of like flying through the air and just being free," says Sexton.
The highest height the sophomore has cleared is twelve feet and six inches. This season, he believes he has more potential. "My goal for this season to clear would be 13 feet 6 inches, possibly 14 feet," says Sexton.
"
I want to jump high and I'm excited for what this year brings me"
— Sean Sexton
To get there, Sexton has to put a lot of hours and work into training. The sophomore balances two teams, club and school, and trains for 7-8 hours a week. His workouts are very diverse, they vary from sprinting drills, to lifting weights, and to workouts on the highbar.
All his blood, sweat, and tears, have payed off though. Sexton is expected to break the schools pole vaulting record, which is currently 13 feet and 9 inches, vaulted  by Christian Waizinger. "I just feel like it gives me something to really work at and it gives me a lot of purpose in my practicing," says Sexton.
Sexton hopes that as a senior, with four years of pole vaulting experience under his belt, he will get something more out of this. His overall goal in high school is to get a college scholarship.
"I want to jump high and I'm excited for what this year brings me," said Sexton.

About the Writer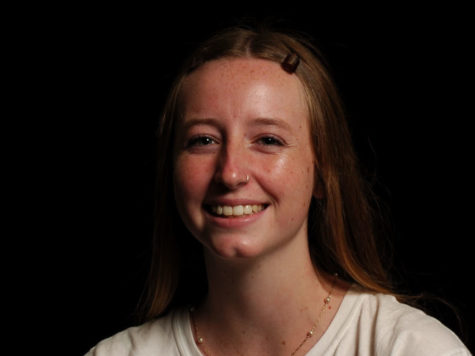 Lucy Hughitt, Staff Writer
Lucy is beginning her sophomore year at SJHHS and she is excited to be a part of this class! As the Outside A&E editor she can't wait to see what this...