Track Warms Up for the Season
Track Season Here We Come!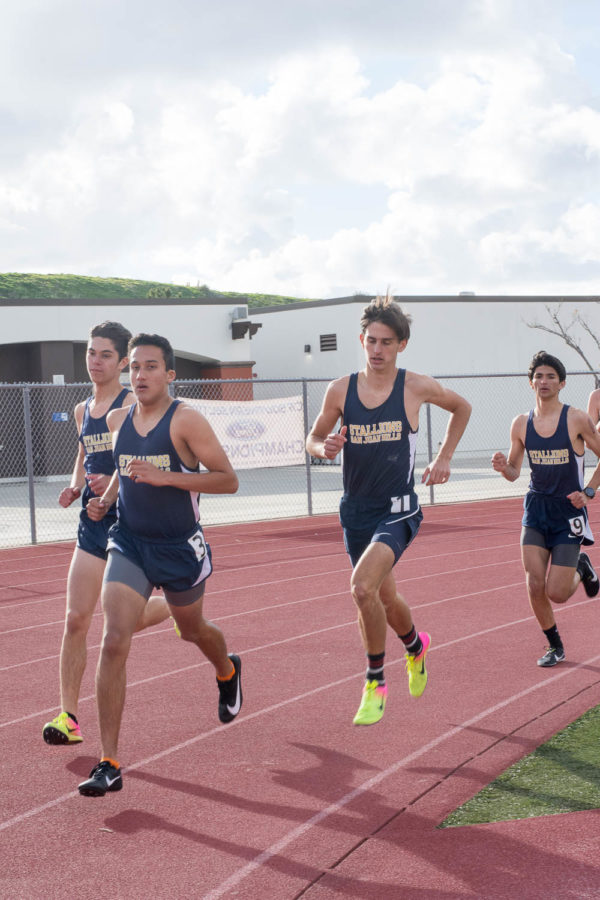 With Spring season underway, there is the beginning and wrap up off sport seasons. The track season will begin in March and will end in June.  If the team is able to succeed in League, they may be able to clinch a first place in league championships.
The team recently held an Intersquad Meet in order to have a practice meet for the new runners. The meet consisted of a timer, real officials, and times that will be recorded.
The new lineup consists of a wide variety of talent with students from Tesoro such as, Skylar Kutnyak and Jade Fischbeck who had just joined the team
"
Win the warm up. Win the race."
— Cameron Fox
Cameron Fox is a sprinter who  runs in the 4×400 and the 400, some of the most anticipated events in track and field. The varsity sprinter says that "the season may turn out to be pretty good because we have lots of potential for the team and transfers that elevate the team."
Brea Relays is March 2nd and will be the first official invitational for the team. The invitational consists of most of the Top Runners, but not every invitational  isn't consisted of all the runners on the team..
The first dual meet of the season has a twist in it because instead of being San Juan verses one team, it is a tri-meet versus both El Toro and Beckman High. The team will only have three home meets, two of them being dual meets.
The teams that San Juan has to face  in Division 1 Sea View League are San Clemente, El Toro, Tesoro, Aliso Niguel, Laguna Hills, and Capistrano Valley. The stallions will race at  destinations ranging from Mission Viejo to Yorba Linda all the way to Buchanan High School, where the infamous CIF State Championships will be held.
The dedication and the drive of the team is sure to carry the team to do great in league and ensuring that they do SJHHS proud by Riding for the Brand.
About the Writer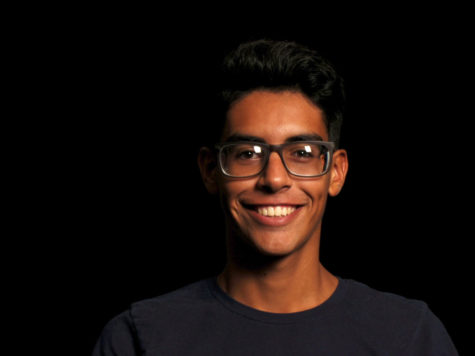 David De Anda, Staff Writer
This will be David's first year writing for The Express, and he is excited to contribute great news as the Boys Sports Editor. David runs on the SJHHS...