SJHHS Girls Lacrosse Gets Their Big Shot
Hang on for a minute...we're trying to find some more stories you might like.
San Juan Hills girls lacrosse has exceeded expectations this season, rising to the top in the rankings with an 9-1 season so far.  The team's captains believe their team has grown immensely since their previously unsuccessful seasons and even in the past few weeks.
Captain Alyssa Dingwall (12) discusses lacrosse achievements and predictions when she says, "Currently we are ranked number six in Orange County by the OC Register. It's really exciting and I think we're going to go far."
The team currently played San Clemente, and won 12-10, and they have recently beaten teams they had previously lost to in past seasons.
"I think teams are getting worried at how strong of a season we have had," Dingwall claims.
Captain Hannah Minsky (12) says, " Compared to just a few years ago, our team is unrecognizable. We have amazing new coaches that have made this team the best it can be and who motivate us to bring our best self to lacrosse. Every single person works hard at and away from practice, and I think that is what made us grow the most. However, I think the key to our success so far is to staying grounded, positive, and knowing there is always another mountain to climb.¨
The program has also felt that as one player has learned new things and grown as an individual, they have benefitted as equally.
Journey Fischbeck (12) says, ¨Overtime, I have learned how to be a team player and that it is important to accomplish things as a team.¨
As a team, girls lacrosse has strengthened significantly, and they hope they can continue this growth and have a successful rest of the season.

About the Contributors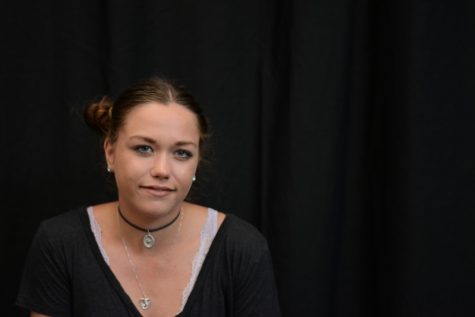 Abbey Bostic, Staff Writer
Abbey is currently participating in her second year of writing for the The Express at San Juan Hills High School as a Junior. She spends most her time...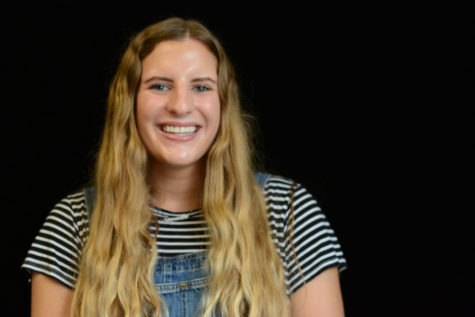 Sam Newman, Co Editor-in-Chief
Sam is in her senior year at SJHHS and is excited to start her third year in newspaper as a Co Editor-in-Chief of The Express. She is the Academic Decathlon...