More Teens Register to Vote
Over 100,000 pre-register as part of large campaign.
Hang on for a minute...we're trying to find some more stories you might like.
Teen voter registration in California is up, way up.
Within two months teenagers all over California have decided to register or pre-register to vote with more than 100,000 students being pre-registered to vote. Over 10% of these pre-registrations have have occured in the last few weeks, according to California Secretary of State, Alex Padilla.
The increase in teen voter registration could be in response to the recent Parkland, Florida school shooting. Youth across the nation participated in the walkout that occured on March 14.
More are becoming involved in politics and the most common form of political participation in America is voting, according to political scientist George Edwards.
Approximately 43% of the pre-registrations choose to be non-party voters while 38% selected the Democratic Party and 10% pre-registered as a Republican, according to the LA Times.
On March 12, SJHHS began a week-long voter registration drive which had a goal of getting at least 500 Stallions to register to vote (see related story).
By the end of the week the number of pre-registered and registered students increased from seven students to over 617 students.
Students went to all of the history classes on campus and set out tables at lunch to inform their peers on how to pre-register and register at the age of 16.

About the Writer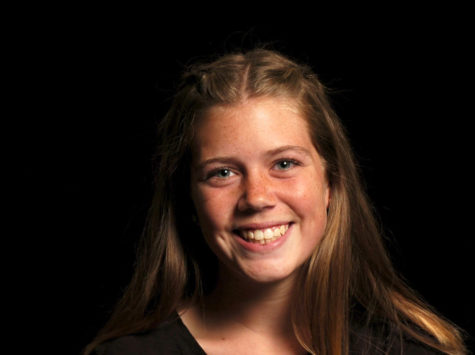 Riley Goodfellow, Co Editor-in-Chief
Riley is a junior at SJHHS and super excited to be returning to The Express as Co Editor-in-Chief! She was the Opinion Editor last year and is looking forward to her third year in The Express. Riley is a book loving, politically active, lacrosse playing, and outgoing girl who is always up for a challenge. She considers Lima, Peru her home since she lived there for five years, and she is fluent in Spanish. She is a total nerd when it comes to anything Harry Potter related, and hearing her sing lyrics to the musical Hamilton is a daily occurrence. Writing is Riley's passion, and she seeks to travel the world as a journalist in the future!