Show Me the Money! Where Do Retired Club Funds Go?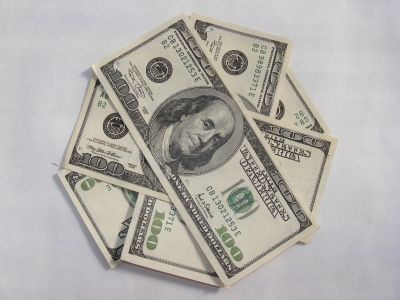 Leo Moneymaker, president of Doodle Club, accumulated $127 dollars last year for his club. But this year he decided not to renew the club. He made his decision due to lack of participation from members, although he still plans to create cartoons for newspaper.
His situation is not unusual. An average of 10 or more clubs each year fail to renew, according to Brooke Valderrama, ASB Director. SJHHS usually has around 50 clubs and each of them raise money through various fundraising events, such as Multicultural Fair. So what happens to the money they raise?
"All monies from clubs that no longer wish to continue are swept into the general fund," said Valderrama, quoting the FCMAT (Fiscal Crisis & Management Assistance Team) handbook.
FCMAT is a state agency that helps schools manage their business needs. The handbook is a set of guidelines that govern ASB's and other clubs in schools around the state. It describes what they are allowed to do with the money they raise.
Moneymaker thought of donating the money to newspaper, but according to FCMAT it would be a challenge.
"In order to give the money to another account, the club president would have to open the club again this year, have a meeting and take a vote to transfer the money to that account. Otherwise the funds will back into the ASB general student account."
Moneymaker says that despite the challenges, "the money is going to be donated to the newspaper department of the school."
"I'd be happy to restart if there was [group], but we tried it two years in a row…and it works better privately then in a club…there's definitely no regrets," said Moneymaker.
About the Writer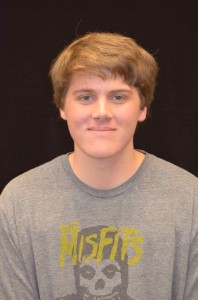 Griffin Orlich, Staff Writer
Senior 2014. I am very excited to return to the express staff for my second year. I hopes to write a more varied amount stories as well as reviews of albums...