Drop the College Map?
Is the Senior Edition map of where seniors are going really necessary?
Since 2013 The Express has included a map of where seniors are going to college (with the exception of last year, when data was not available before press time).
Now, many student newspapers across the country are choosing to "drop the map" because, they argue, it creates an unhealthy culture of competition among students. They say it reinforces a status-driven mode of thinking that puts undue stress on individuals as they compare themselves with their peers.
On the other hand, some newspaper staffs have held onto the map concept, saying that it's a celebration of student's achievements in high school and a validation that there are also other options for people not going to college, like full time work, service in the military, or technical schools.
This year, The Express Senior Edition has no map — but it does present infographics and boxes of where seniors will go by category, along with a reason why many are choosing community colleges.
Let us know what you think by commenting below.
Should we drop this kind of reporting in the future, or keep it?
About the Writer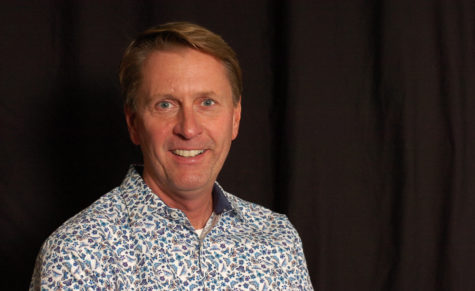 Bill Kaiser, Adviser
Mr. Kaiser is currently in his 22nd year as a media adviser in CUSD and was San Juan Hills High School's 2019 Teacher of the Year. He also teaches AP government...