Students Rush Clubs at Lunch
BY MAKAYLA THOMAS
NEWS EDITOR
On Friday October 19, students around the quad were entertained with an array of clubs.
Club Rush was filled with much excitement and students were looking forward to seeing the new clubs here at San Juan Hills High School.
" We have about half of the clubs from last year and about another half of new clubs this year." Said Charlie Crane, SJHHS Club Commissioner.
There were a variety of new and returning clubs. Some of the new clubs this year are the Cancer Awareness Club, Dessert Club, The Spirit Riders, Geocaching Club, Journalism Club, and the Chocolate Club. All of the clubs did a fantastic job at entertaining and luring the students to participate and join their club.
According to Alyssa Smith, President of the True North Christian Club, "[Club Rush] gives students a chance to meet people with the same interests as them, especially if they feel like they don't fit in. As the president of a club, I love the responsibility of being able to lead the students of SJHHS and make sure that they feel apart of the school and that they could make a difference in the world."
Our school holds a Club Rush " to increase the overall members of a club. We organized each club into different sections this year, so that the students could go from one group to the other. For instance having a section for charity clubs or a section for fun clubs." said Crane.
Crane also presented his new idea of a second Club Rush.
"We are also having a second club rush after first semester, to continue the memberships in a club and if any students create a new club through out the year they could gain participation from Club Rush as well."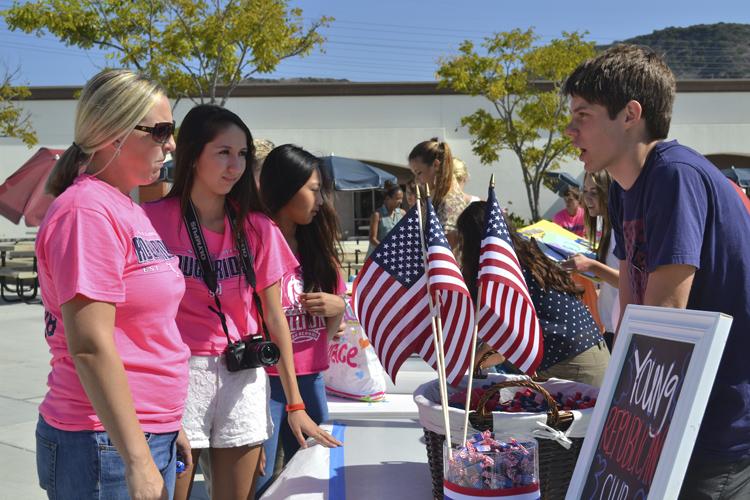 About the Writer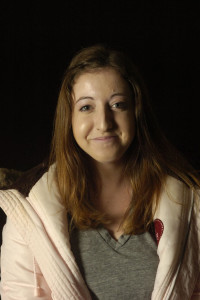 Makayla Thomas, Staff Writer
I am a senior, class of 2014,  here at San Juan Hills High School. I joined the newspaper staff because I was in it last year (as the news editor) and...