Water Polo Comes Up for Air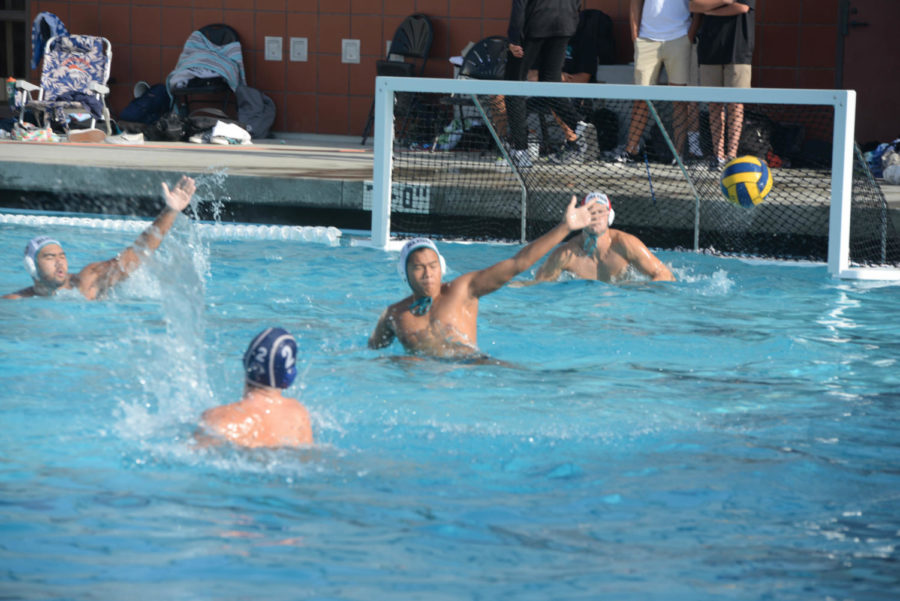 SJHHS' boys' varsity water polo placed first in their division this year, going 8-12 in their games overall.
They started off their season with a 24-2 loss against Santa Margarita, but their team unity and skills lifted them up to keep improving as the year went on.
Their efforts began paying off when they played Granada Hills High School, winning 16-5. Team captain Max Miller shined in this game, scoring nine points for SJHHS.
According to Josh Dunphy, "the biggest thing that made our team successful was probably just the chemistry, our team works really well together and knows everyone's strengths and weaknesses and how to react and use those," said the member of the varsity water polo team.
"The camaraderie of this team helped them succeed the most, they stay positive and work hard. They want to win, and they want to get better," said Coach Daniel Humphreys.
SJHHS vs. Alta Loma, a more recent away game, was one to remember. "The most memorable game was definitely winning against Alta Loma, 13-12, they were first in our division and we were ranked fourth at the time, and since we beat them we moved up to first in our division," said Dunphy.
The team looks forward to playing Tesoro again on October 24, since "the most fun game was the Tesoro one, because there were so many people we knew and it was a close game, but we ended up losing," said Max Miller.
Varsity water polo is scheduled to play El Toro, Brea Olinda, and San Clemente High School, and their future looks bright.
About the Writer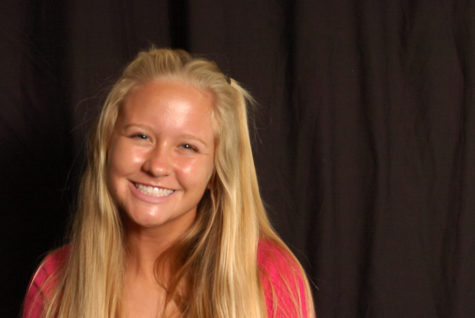 Kate Meyers, Staff Writer
Kate is a junior at SJHHS, and she could not be more excited to be news editor and start her third year on The Express! She pitches on the San Juan softball...