Boys' Basketball Leaves the Court to Help the Homeless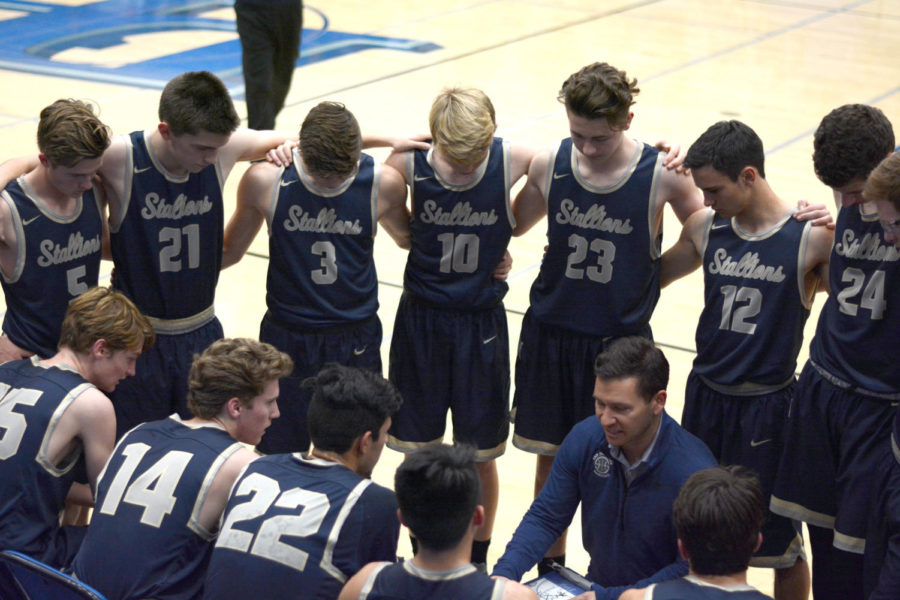 The boys' basketball program at SJHHS spent part of their Thanksgiving break helping the homeless in the community.
They partnered with Isaiah House, a homeless shelter in Santa Ana, which has been in operation since 1987.
"It was inspiring to see what the people [at Isaiah House] were willing to sacrifice for the homeless," said senior Joe Kitaen.
Their goal at the beginning of the day was to prepare two hundred bag lunches, and they quickly succeeded. The freshman and the sophomore teams made over 225 alone.
Food was not their only contribution. They also prepared bags of blankets, clothing, and supplies, which went to over 70 people.
After filling the bags at school, they travelled to the Isaiah House to deliver their goods in person. They filled two storage lockers and learned more about homelessness and how they can expand their influence when they were there.
"People who are homeless can be so kind. I need to try to be as kind as I can be," said junior Hunter Mecum.
They then went to another location, by the Santa Ana riverbed, and handed out lunches directly to people who needed it.
Their mantra for the day was "we can't help everyone, but everyone can help someone."
"They were super thankful. One homeless person was talking to the main guy at the Isaiah House, and he said, 'It's nice to know the younger generation hasn't forgotten about us,'" said Kitaen.
About the Writer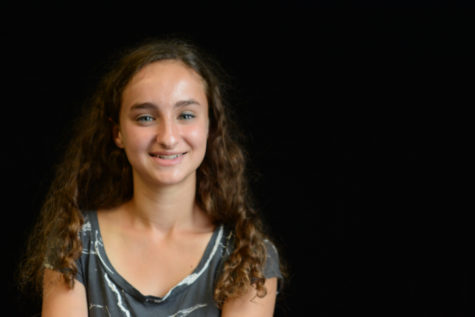 Kate Finman, News Editor
Kate Finman is a senior here at SJHHS and is so excited to be writing for her first year at The Express as the News Editor! In the past, she was an intern...