Football Program Reevaluates Concussion Education for Players
Concussion awareness at SJHHS increases following recent study on CTE.
On Tuesday, September 13, the athletic trainers held a presentation for football players to educate them on head injuries in recognition of National Concussion Awareness Week.
In light of a recently published Boston University study on CTE (chronic traumatic encephalopathy), more attention is being brought to the issue of permanent brain damage in football players, even among high school players.
According to the Boston University's CTE center, CTE "is a progressive degenerative disease of the brain found in people with a history of repetitive brain trauma (often athletes), including symptomatic concussions as well as asymptomatic subconcussive hits to the head that do not cause symptoms."
The study found both pathological and clinical evidence of CTE in the brains of 99% of NFL players, 91% of college players, and 21% of high school players studied. While the data has certain significant limitations, such as the fact that the brains donated to the study were more likely to be from players who demonstrated CTE symptoms, it still reveals a connection between football and brain damage stronger than previously believed.
"
I am aware of the risks, too, that all sports bring to head injuries."
— Aaron Flowers
However, for the players at SJHHS, these new findings don't change their attitudes towards the game.
"This is the reason why we play the sport . . . because we know it is a violent game," said senior offensive lineman Gabe Martinez. "There's no other sport that allows you to take out your anger or aggression on anybody.
One reason for this is that they feel the football program at SJHHS has sufficient precautions to protect them from head trauma and other injuries.
"I think our coaching staff is very good at making sure all the kids are alright," said senior quarterback Ryan Collins.

In fact, concerned football parent Paula Reese said that she felt completely reassured that her son was safe on the football field after meeting the varsity football team's head coach, Aaron Flowers, for the first time.
They also believe that the game itself is changing to be more conscious of the ramifications of repeated head trauma, with improved helmet technology and tackling techniques that emphasize using the shoulder and avoiding contact with the head.
Pete Carroll, the coach of the Seahawks, invented the hawk tackle. "Basically everything is using the v-of the neck and the shoulder and trying to get the head out of the tackle," according to Coach Flowers.
During practices, the players wear "marshmallows," known officially as "guardian caps," that are soft shell helmet covers meant to reduce impact.
However, among the players we interviewed before the presentation was given, there seemed to be a lack of understanding as to what actually constituted a concussion and the harm of repeated subconcussive hits.
One player we interviewed, under the condition of anonymity, shared how he believed he might have had a concussion during practice but opted not to say anything to the coaches or athletic trainer. The "mandatory sit-out period" was not appealing for the player and no coach required a test after play.
"For some people, like me, I think I have had a concussion, but I don't know who would explain it. The coaches don't like us to talk to Micah or to bother Micah when it interrupts practice."
The athletic trainer, Micah Ohlen, was contacted for a response but did not respond for an interview by press time.
Another player, when asked if he was educated on what a concussion was responded, "the issue of concussions and head trauma is not limited to just football."
"I am aware of the risks, too, that all sports bring to head injuries," said Coach Flowers.
CTE has been known to affect boxers, hockey players, and military veterans as well. While football is the leader in concussion rate for boys high school sports, it tails girls soccer, volleyball, and basketball in concussion as percent of total injury.
Nevertheless, the issue of head injuries of football and all sports can be better remedied with more education about symptoms and treatments. There are many online education programs that can teach our football players and other athletes what a concussion is and how to treat it.
The CDC offers a free online program known as "Heads Up" which has short lessons for parents and student athletes. Education systems are available, but the questions remains if our players will use them.
View Comments (1)
Your donation will support the student journalists of San Juan Hills High School. Your contribution will allow us to cover our annual website hosting costs.
About the Contributors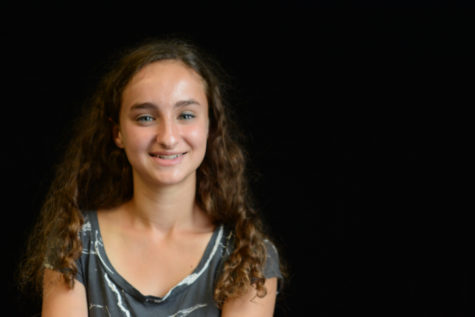 Kate Finman, News Editor
Kate Finman is a senior here at SJHHS and is so excited to be writing for her first year at The Express as the News Editor! In the past, she was an intern...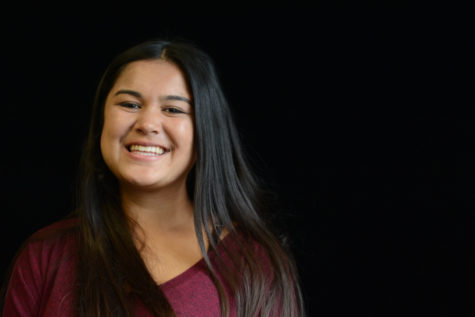 Olivia Fu, Co Editor-in-Chief
Olivia is a senior at SJHHS and is super excited to be returning to The Express as Co Editor-in-Chief. She was the News Editor last year and is looking...