SJHHS Students Anticipate NFL Rams Coming to Los Angeles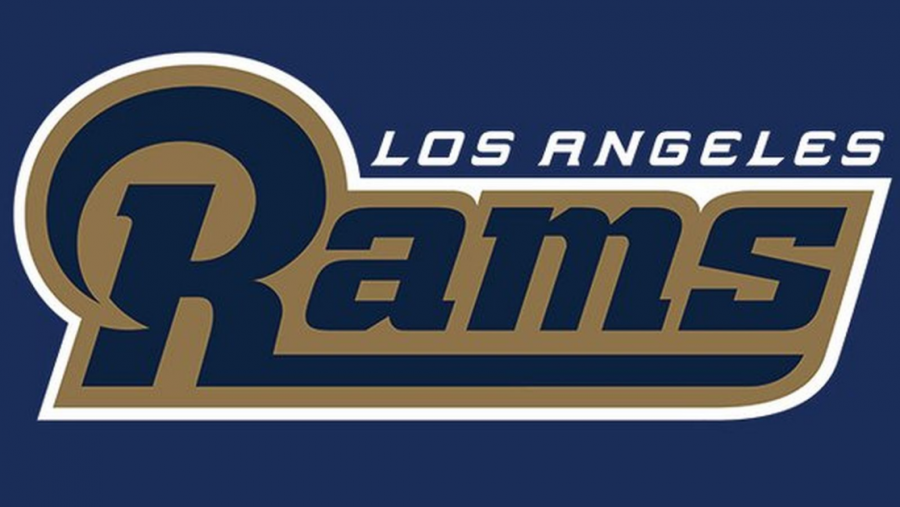 After 22 long years, the NFL football team, the Rams, have finally returned to their longest-standing home, Los Angeles. Local frustration with recent unsuccessful NFL seasons have many people more than excited to root for another California team amidst the Oakland Raiders, San Francisco 49ers, and San Diego Chargers.  
Students at SJHHS are no different in their excitement and hype as the season approaches and fantasy football teams are being drafted, and several students are anticipating great success with the upcoming season.
Seahawks fan Luke Chavez, junior, said, "I think the St. Louis Rams did really good last year and had a really good team, and I'm really happy that they came back to where they originally started."
Senior Chargers fan Zak El Arabi disagrees with the sudden surge of support for the LA Rams, despite the Chargers' failures, "I am still a die-hard Chargers fan. While they continue to disappoint, my fandom is more for the city I was born in, rather than the team itself."
With 2 pre-season wins in their artillery, the Rams seem to have a promising turnout in the 2016 season, however, things are not always as they seem with 2 pre-season loses, shaky quarterback performances, and criticism from some sports analysts.
ESPN Insider has predicted through Pro Football Focus data analysis that the Rams will rank 29 out of 32, putting a damper on the excitement and may cause some skepticism of the initially-forecasted success of the Rams's 2016 season.
"I think the defense will be able to keep them in games," said El Arabi, "But without any solid receiving options, and a poor quarterback situation, I only see them winning anywhere from 4-5 games.  They severely lack offensive talent, besides Todd Gurley."
However, optimism still remains in some fans, and new supporters still continue to accumulate and rally as the opening game approaches.
"They're a young team–they're all pretty new–but I think they're a little underestimated.  After watching a lot of Sports Center, I think they'll do better than people will say they're going to do because they're so young and have good unity right now.  They're going to kill it this year," Chavez said.
The Rams play their first season game at Levi's Stadium against the San Francisco 49ers Monday, September 12, where California fans will be looking forward to tune in at 7:20 pm PST.
About the Writer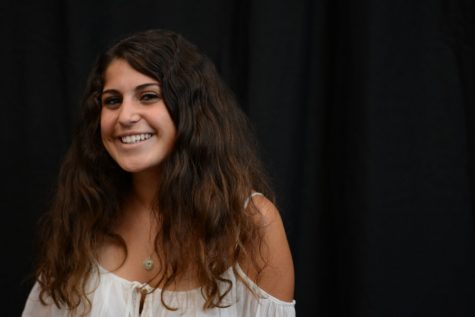 Mia N. Jones, Sports Editor
This is Mia's second year on The Express, and she is beyond excited to be a part of such a fun program her senior year! Mia plays on the Varsity lacrosse...