Schools Affected by Measure M Failure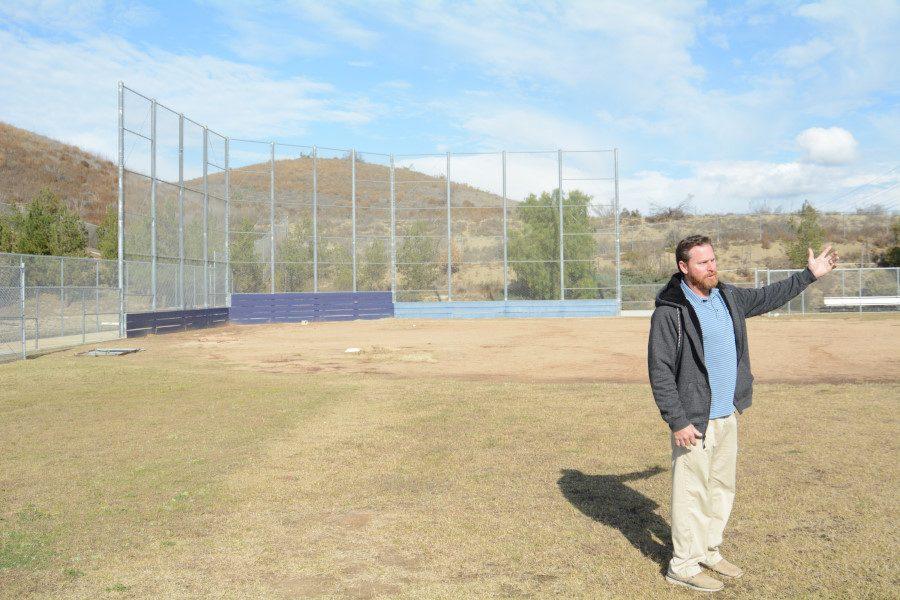 As years go by, thousands of students walk down the halls of our schools, play on our sports fields, and use our facilities as a place to learn and grow. Our community values education and success, yet voters have denied the funding to upgrade and advance the environment that` supports these values. While the reasons and motivations for this voter response varies, there are also varying consequences that go along with it.
For the Capistrano Unified School District (CUSD), Measure M is a school facilities improvement district bond measure that would have provided up to $889 million in additional funding for repairs and upgrades to our schools. Concerning the community, this measure would have been paid by property taxes estimated to be less than $43 per $100,000 of assessed valuation for the life of the bond.
Ultimately, CUSD needed this funding in order to make large and effective changes to our schools and facilities within them. SJHHS alone needed an estimated $1.8 million for a new baseball field, relocatable classrooms, a new concrete walkway, and a new classroom building. Regarding this issue, principal of SJHHS Jennifer Smalley declined to comment at this time.
Jim Reardon, a trustee of Area 2, expressed his concern of the proposed bond measure last summer. He said, "As a new school, SJHHS has few identified facilities needs." Compared to other, older schools in the district such as San Clemente High School, Tesoro High School, and Dana Hills High School, this is true. However, the money is also needed for important upgrades in said schools.
In the CUSD Facilities Master Budget Plan, preliminary cost estimates are $91.0 million for San Clemente High School, $42.9 million for Tesoro High School, and $72.8 million for Dana Hills High School. Because of the denial to pass the measure, it will now be difficult for these schools and others to receive the funding they require for facility improvements.
"We are disappointed that a majority of voters in our school district did not support the school facilities bond, all seem to argue that we have a need for new facilities, modernizations, and upgrades," said President of the Board Amy Hanacek, "We will continue to work with all of our stakeholders and leaders to determine a path forward to solve a problem that is only going to get worse."
While a disappointment to the board, the voters' concern of this measure and the reason for its denial is a large factor in the issue. Jim Reardon said, "Many voices in the northern areas and Mission Viejo were understandably worried about taking on yet another tax for schools."
Citizens within CUSD boundaries generally saw the tax as something undefined. The bond was so broad that taxpayers were not assured that the money collected from their area would be spent locally, but instead may go to facilities in a completely different city and school. This alone could be the reason why voters were hesitant to say "yes" to this measure.
However, it cannot be denied that this funding would have contributed greatly to new projects and means of efficiency within our schools. SJHHS baseball now faces an obstacle to getting a new, much-needed field for both practicing and games.
"Now that Measure M has not passed, we are going to try to meet with the district to see what makes sense to move forward," said head baseball coach Jeremey Wooten, "We already have the plans set in place; the location, what type of field it'll be, all that's already worked out, it's just a matter of trying to find a way to come up with the money to get it built."
Currently, freshman and junior varsity teams are bussed to Ladera Ranch's Cox Sports Park for practice after school on days when varsity uses the field. These bus rides are paid for by the district, but the bigger conflict is in practice and game schedules.
"It's a real challenge when it comes to game scheduling," Wooten said, "We can't have two games going on in one day, so what we have to do is look for alternate dates all without compromising practice time for the other team."
The result of this measure has affected all of the schools and programs within our district, SJHHS baseball being just one of many. Even without this funding, the district and community will have to continue to seek out ways to support and advance school classrooms, whether it calls for compromise or improvement to the measure itself.  
About the Writer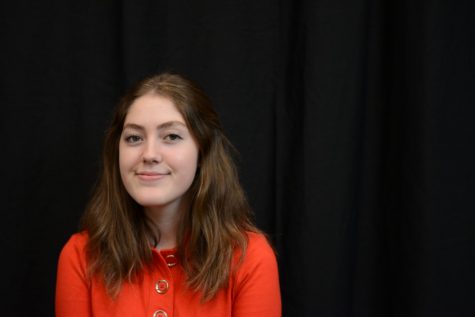 Alexis Bennett, Assistant Art Editor
Alexis Bennett, a senior this year, is an enthusiast of art, design and music. Her interest in writing formulated from her love for reading, ranging from...