Christmas in November; As well as December and January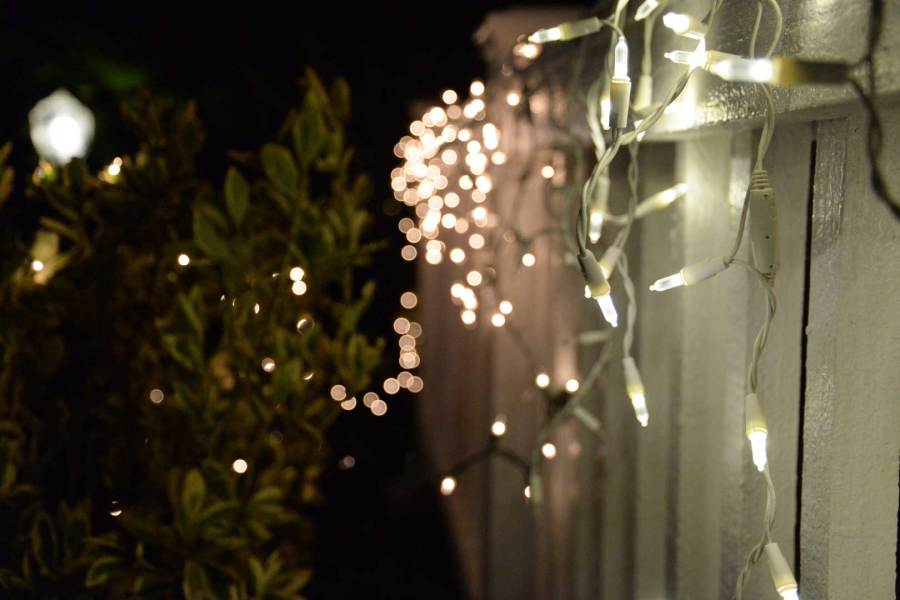 Christmas in November; As well as December and January.
Every year, people feel the need to show their festive christmas decorations by lighting up their houses. However, many of these people elect to set up these decorations much prior to when these actual holidays occur.
The holiday season is one of the most joyful and pleasant times of the year. Children get out of school for two weeks, parents enjoy each others company, and family members near and far come together. With this holiday season, many traditions come and go, especially when decorating houses.
If you walk down my street, you will see every house lit up with brilliant lights, some complex and others quite simple. It is a beautiful sight for the month of December and these special holidays, but not so much for the months of November and January, which causes several issues.
First, thanksgiving is an amazing time of year, as it gives families time to reflect on their lives and feel thankful for what they have. However, with the early decorating, it appears many people have already set their mind on Christmas.
Second, the longer you have your lights up, the larger the energy bill. People are always complaining about the high cost of energy. Could it be because they added 800 new lights to the front of their house for two months?
The only thing worse than setting up these festive decorations too early, is leaving them up until mid-January. After January 1st, the holiday season is officially over. The only other major holiday in January is Martin Luther King Jr. Day, and I don't believe King would want his holiday to be celebrated with vibrant lights, blow-up snowmen, and reindeer.
The holidays should be outwardly celebrated from December 1st and January 1st. Any decorations up before or after these dates are simply out of date. If you can not fit all your holly and joy into one month, you are not trying hard enough.
About the Writer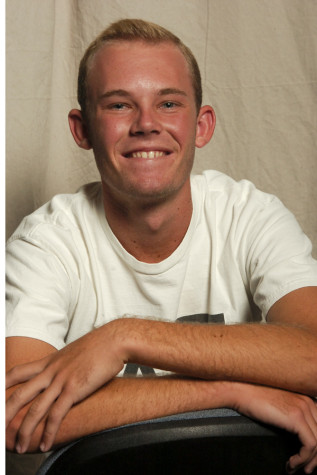 Riley Glenn, Multi Media
Riley Glenn is a Senior at San Juan Hills High School. He has spent two years as part of the TV Broadcast team at the school and this is his second year...