Student Groups Promote Mental Wellness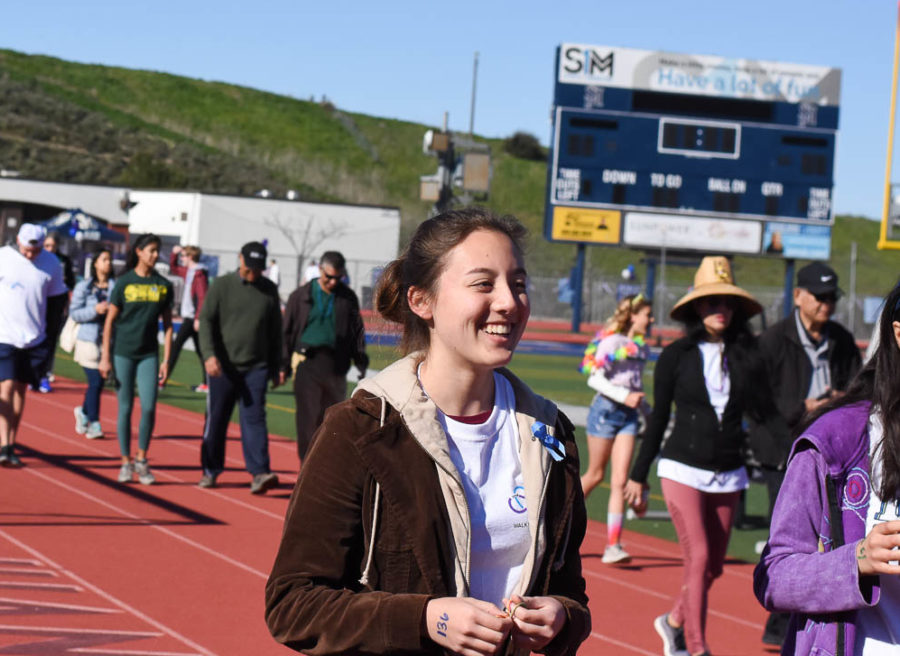 Student groups at SJHHS work hard to reduce the stigma around mental illness. The James Henry Ransom Foundation (JHRF),  founded by senior Julia Ransom, and the Project SOS club, run by juniors Isabelle Peloso and Kiley Espineira, are two honorable groups on campus worthy of recognition for their efforts to provoke change in the community, as well as extend opportunities to their peers struggling in mental health.
One in five children ages 13-15 have been diagnosed with a severe mental illness according to the National Alliance on Mental Health. Due to the commonality of this adversity, these student groups hope to provide their peers with an understanding that they are not alone, and that there are several means of guidance.
"Mental health is more than just mental illness, it's mental wellness," said Ransom.
Ransom created the JHRF in 2016 to honor the life of her younger brother. They began by hosting a 5k to raise money for mental health resources for teens at Mission Hospital. Two years later, the foundation has grown substantially, and Ransom has represented JHRF at several conferences statewide.
"
Mental health is more than just mental illness, it's mental wellness"
— Julia Ransom
She firmly believes in the power a supporting community can have on one's mental wellness, and hopes to extend these opportunities to her peers at school. JHRF is currently working towards raising the funds to bring a teen center to Ladera Ranch.
"In our community, [Orange County,] there are a lot of different students with a lot of different socioeconomic backgrounds. They all deserve equal resources," said Peloso.
The Project SOS club's main goal is to reduce the stigma of mental illness and suicide. In the years past, they have spoken at middle and high schools to educate students on these topics.
This year, the club involved the community by hosting the Walk for Wellness at SJHHS. Project SOS, partnering with the JHRF and the Wellness and Prevention Center, was able to successfully raise $4,693.75 for the St. Joseph's Hospital mental health facility.
Together, Espineira and Peloso hope to reform the curriculum taught in schools regarding mental health in order to better educate parents, teachers, and students. They recently spoke at the Capistrano Unified School District board meeting in March.
With greater awareness on the topic of mental illness and accessible resources for students struggling with their mental health, students are taking large steps towards bettering their community.