Shooting Threat at LHHS Debunked
Two Orange County deputies were stationed at Laguna Hills High School last Friday morning in response to a post on Snapchat hinting that the school would be attacked by an armed individual.
On Thursday evening, an unidentified student posted a picture of a rifle on his Snapchat story with the caption, "I will like to notify everyone that there will be a school shooting Friday the 13 during the rally." Students panicked on social media as the press spread and LHHS administration were notified immediately.
According to students, many did not go to school that day, and some teachers advised their students to leave.
It was eventually found that the photo in question was originally taken in a different city and was already being investigated by local law enforcement. The school still chose to allow the deputies on campus as a precaution.
"We take every threat seriously, and if you have any information regarding the social media posting please let us know immediately," said LHHS administration in an email to students.
A shooting did not take place, but a conversation started on school safety.
About the Contributor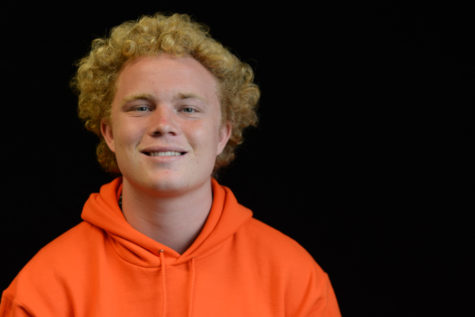 Gavin Aitken, Co-Sports Editor
Gavin Aitken is the editor of the sports section of The Express. Gavin is a senior and is in his third year of writing for The Express. He participates...