New Dress Code Hits Schools
Hang on for a minute...we're trying to find some more stories you might like.
A new, relaxed dress code that focuses on gender neutrality is coming into effect.

SJHHS is working on replacing its old dress code with the generic, national CSBA dress code. The old policy, which was used solely in the CAPOUSD district, created tensions between  students and administration because many felt their rights were being violated.

The rules of the new dress code state that students should wear clothing that does not compromise their safety or modesty and that does not disrupt the learning environment. Also, it states that clothes should not contain and gang related symbols are colors.

The main policy of the new dress code is that students should wear clothes ¨that are suitable for the school activities in which they participate.

Starting at the beginning of the 2017-2018 school year, parents and students fought to make changes toward the current dress code, specifically in regards to school dances and functions. At the (add month here) board meeting, the issue was first addressed.

The specific changes that were argued over at the meeting was that the dresses were changed from cap sleeves to tank tops in regards to women's dresses. These changes support more loose values 

After talking to students about the changes that were to going to come, they all had their own take on whether it was a change for the good or bad.

Madison Kelly, an attender of the meeting, was against the dress code reforms. 

"

"

Promotes more modest values which is what I stand for."

— Madison Kelly

"

Although many people like Kelly were against the reforms, it was said that their will be a different dress code put into action.

Although SJHHS is switching over to a more broad dress code with a lot more options towards what you can wear, there are not many major changes that are of importance.

About the Writer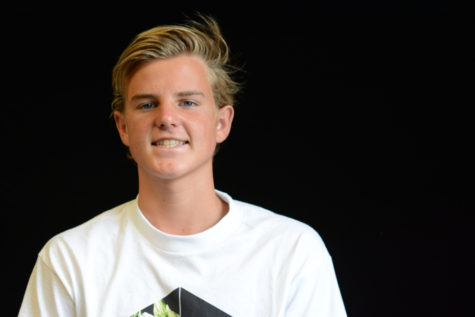 Jackson Hirchag, Staff Writer
Jackson is excited to join the newspaper. It's his first year, and he can't wait to see what's in store. He loves to write about sports because he plays...