Problem Resolved: Labor Contract Dispute Over
Hang on for a minute...we're trying to find some more stories you might like.
After a year and a half of negotiations, California Unified Education Association (CUEA) and Capistrano Unified School District (CUSD) reached an agreement on a new contract.
The agreement was ratified by teachers last week after voting was held at all school sites. The new contract will cover three years — last year, this year and next year. Negotiations for future years will begin almost immediately.
Teachers will receive a 1% raise for each of the three years. The contract also covers items like healthcare benefits and early retirement incentives.
The incentives are an enticement for older teachers to retire, thereby saving the district some money because teachers who have been in the profession longest cost more to employ.
A plan to introduce all-day kindergarten programs, instead of the current half-day "Early Bird; Late Bird" system currently in the district, was included in the settlement.
Many private schools offer all day programs and it is thought that CUSD wants them to attract families to the district. Starting next year, 11 elementary schools will implement the new all day kindergarten, and it will be slowly phased in throughout the district.

About the Writer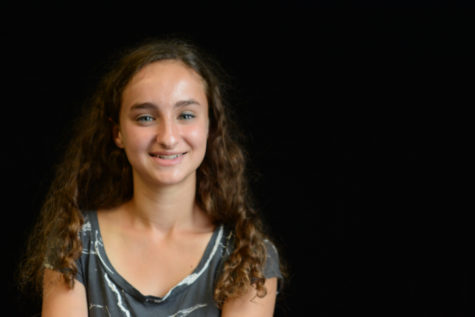 Kate Finman, News Editor
Kate Finman is a senior here at SJHHS and is so excited to be writing for her first year at The Express as the News Editor! In the past, she was an intern...