Stranger Sits in on Math Class
With a stranger entering on campus so easily and undetected, it raises questions about SJHHS's security procedures and the safety of the students.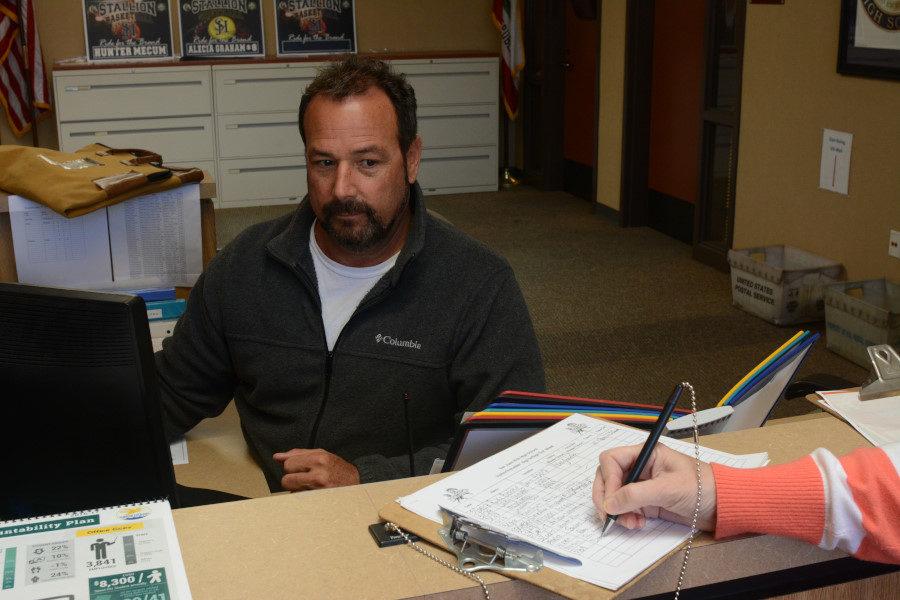 On March 20, an unknown young man waltzed into Ms. King's period one class and claimed to be a new student. However, this was not the case.
The person, who is to remain undisclosed, actually graduated last year from JSerra Catholic High School, and his intrusion into the class was purely spontaneous.
Ms. King, while skeptical, initially allowed him into the class, as he was friendly with the students and didn't seem to be distracting. After a few minutes, she and the students began to question him and eventually sent junior Joe Kitaen to direct him to the guidance office after notifying them of his arrival.
Although, he never arrived at the guidance office. After Kitaen told him where the guidance office was located, the subject left campus.
"He was so friendly that she thought I knew him," said Kitaen.  "But she had me walk him there, and when I got back, they said he was gone. He never went to the office."
However harmless, the incident raises questions about security at SJHHS and why someone could enter a closed campus so easily and undetected.
According to Assistant Principal Darren Jindra, "The right processes worked as far as 'Stranger on Campus.' The right people were notified. I'm thankful it didn't escalate and didn't have to go anywhere."
Following the intrusion everyone was still on high alert, for the campus supervisors and administration wanted to ensure the intruder didn't jeopardize the well-being of the student body.
"My first thought was that it was a prank because we had information about the age of the student," said the responding supervisor Kimberly Jensen, "but in my position, I need to be sure. Like Mr. Jindra always says, 'think of the headlines.' You can't always just think it's a prank and not follow through."
While the situation was handled with ease, SJHHS should still be concerned with the policies for visitors on campus, for the only way to keep track of visitors is them voluntarily signing into the office. Strangers on campus with mal intent most definitely would not follow that policy.
A similar situation has ensued with DoorDash delivering to SJHHS, where supervisors are concerned about delivery people entering campus without signing in. Administration, following their security policy, has become wary of such drivers, for they present a threat to student safety if not cleared through the office when they deliver their orders.
The ultimate goal of administration is to protect the students, and, at least, the pre-existing processes are currently keeping students safe. Incidents like this are useful to expose flaws in the system and illustrate what can be improved in security in more serious incidents, like the school shooting in San Bernardino April 10.  While this incident resulted in no harm, the possibility of more detrimental issues may ensue if security precautions do not evolve at SJHHS from this incident.
About the Writer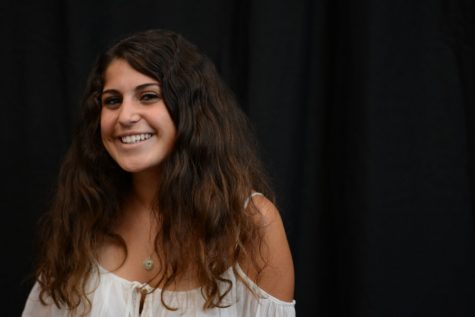 Mia N. Jones, Sports Editor
This is Mia's second year on The Express, and she is beyond excited to be a part of such a fun program her senior year! Mia plays on the Varsity lacrosse...