EAT Club Addresses Solar Panels at CUSD Board Meeting
Hang on for a minute...we're trying to find some more stories you might like.
Russell Tran and Daniel Goodin, juniors of the Ecology Action Team (EAT) club represented SJHHS at the CUSD board meeting on August 17, regarding the future of solar panels at SJHHS.
SJHHS EAT club members were not only there supporting SJHHS, but San Clemente High School, Tesoro High School, and Dana Hills High School as well.
The board meeting addressed the on going topic of solar panels for CUSD high schools, to help save energy costs and become more of an eco-friendly campus.
"Each of us gave a different speech about solar, the introduction, who we are, the benefits of solar, education benefits, and a conclusion," said Club President Russell Tran, who introduced the subject at the board meeting.
The board members were receptive to what the students had presented and were even inspired by their dedication and knowledge of renewable energy for the four CUSD high schools.
EAT club had gathered 1,438 signatures for their online petition, which had started in March, to bring solar panels to our schools.
Kyoto USA, a non profit organization has aided the club in finding different funding mechanisms to pay for costs, "including prop 39 funds, low interest funds from the California Energy Commission, general obligation bonds, and clean renewable energy bonds," Tran said.
Not only would solar panels help save energy when school isn't in session, it also would have educational benefits such as corporate technology into STEM curriculum and community engagement with sustainability.
The future for solar panels is bright for SJHHS. The board still has to make a decision on whether or not they will be passed, but there is a chance of likelihood.
Audio from the board meeting regarding the solar panels is on CUSD.org.

About the Contributors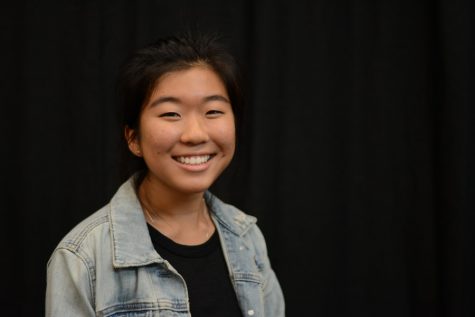 Hannah Chon, Feature Editor
Hannah Chon is the feature editor for The Express.  She is currently in her last year of high school and has attended San Juan Hills since freshman year....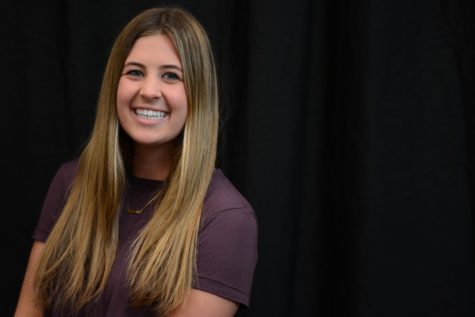 Alyssa Mitchell, Photo Editor
Alyssa is a senior at San Juan Hills High School and this is her second year writing for The Express. As the photo editor, she looks forward to taking...