Sophomore Commits to Northwestern University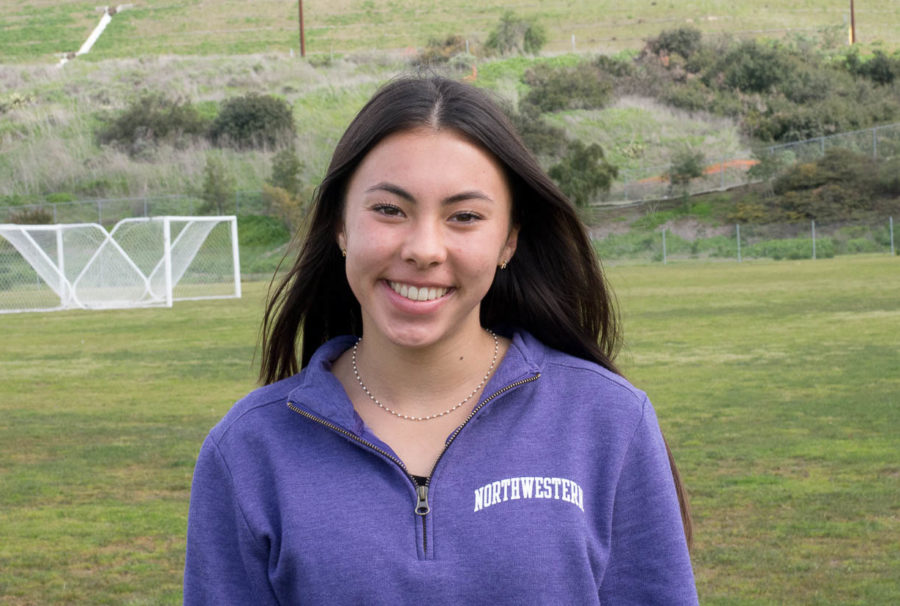 As a sophomore, Jennifer Mcguire's main focus wasn't on college however, colleges had their eyes on her. Through her success as a club soccer player, she was given the amazing opportunity to play soccer at Northwestern University after she graduates in 2021.
Mcguire has been playing soccer for 11 years and is playing currently at OC Surf. "As a soccer player, you email coaches from the school that you want to go to and you send emails to them so they can come and watch your games. They cannot contact you, so if they are ever interested they have to talk to your coach," Mcguire said about the recruitment system.
"I have been talking to [Northwestern] for a while and I went out for an IB camp where the coaches can watch you play and they show you the facilities that they have and you can talk to the coaches more," said Mcguire. After her experience at the IB camp, Mcguire was given an offer by the college to play soccer for them after high school.
"
[Northwestern University] is gorgeous, academics are super good and the kids seem super nice"
— Jennifer McGuire
Since Northwestern was her dream school, Mcguire took the offer and is planning to attend the school in 2021. "[Northwestern University] is gorgeous, academics are super good and the kids seem super nice– I met the [soccer] team. The campus is about twenty minutes away from the city so it's a nice suburban area but there is still a lot of stuff to do. I kind of wanted to leave California," said Mcguire.
Northwestern University is a private college in Illinois. The school is division one in the college Big Ten conference and their Women's Soccer team is currently 9th in that conference.
According to Mcguire, nothing is 100% certain because it is only a verbal commitment. "Everything still has to go through my senior year. I can't flunk out, opposed to what other people think," said Mcguire.
Mcguire will not be going to college next year, she still has to graduate in 2021, and she can't stop going to school.
However, while she does still have to stay in school, she believes Northwestern holds a great future for her. She hopes to work hard and commit to the school senior year.
About the Writer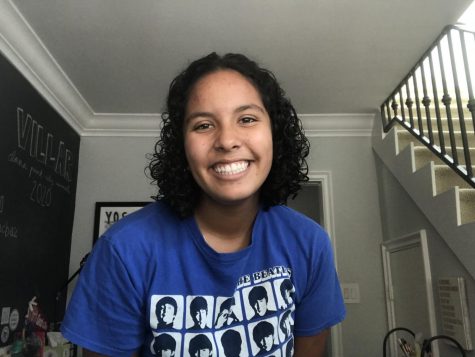 Ella Villar, Co-Editor-In-Chief
Ella Villar is a currently a senior and has been a member of The Express for three years now. As one of the Co-Editors-in-Chief, she intends to recognize...