TikTok: The App That Became a Worldwide Phenomenon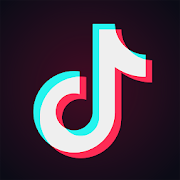 Popular app, TikTok, has caught the likes of teenagers everywhere, causing a global obsession.
Tik Tok is a Chinese social networking service owned by ByteDance, created by Zhang Yiming in September of 2017. Despite the app's release in 2017, Tik Tok didn't have its breakthrough until late 2018, being one of the most popular apps ever since.
As it's in such high demand, amongst a variety of people,the app personalizes every experience. The home screen, widely known as the "For You" page, groups a seemingly endless collage of videos to apply to that specific user's interests.  
Tik Tok is also made into different sections. There are dances, skits, POV's, animals, makeup, fashion, sports, art, and fanfiction videos. The content presented on the users' For you page depends entirely on the videos they've saved or liked in the past.
Whether it's convenient or not, Tik Tok's For You page serves as the ultimate distraction, where users find themselves losing track of time on the app more often than not. 
"I'm obsessed because it's funny and it gives me a way to get away from life while I'm on it. It kinda just distracts me from the stress of homework," said sophomore, Annika Veleas.
Getting on the For You page isn't always easy, and usually requires a certain amount of followers. People who have status on Tik Tok, such as Charlie D'amelio, with over 86 million followers, make it onto the For You page easily. She is what the app signifies as fame, and is verified like most other popular creators. 
A verification can be given to the creators who have at least 10,000 followers. It's a blue check mark next to the persons' name, that is basically a trophy. 
People have accumulated this following by doing something funny or interesting in a variety of videos, but most creators'  road to fame is based off of one video that blows up. 
There is no questioning Tik Tok's ongoing popularity, and with a total of 800 million users in the short three years since its release, it doesn't look like the app is going anywhere anytime soon.
About the Writer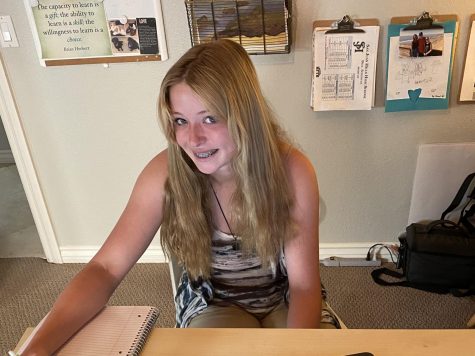 Hannah White, Staff Writer
Hannah is a freshman at San Juan Hills High School and this is her first year writing for The Express. When she's not at school she spends her free time...