Ilyssa Szalwinski Wins Tickets to the Hypnotist Show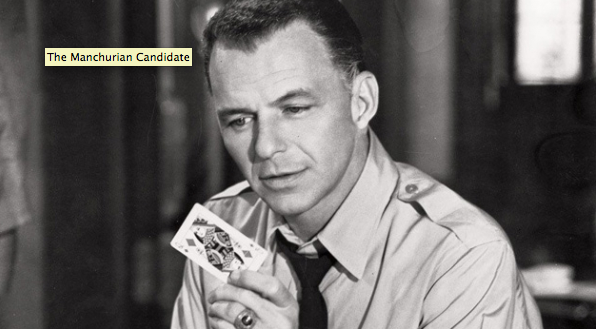 Hang on for a minute...we're trying to find some more stories you might like.
Congratulation to Ilyssa Szalwinski for correctly answering our movie trivia question: What is the name of the movie, starring Frank Sinatra, that involves a plot to assasinate a political candidate using hypnotism to program an assassin?
"Why don't you pass the time by playing a little solitaire?" was the phrase used to activate the programmed assassin in the 1962 film The Manchurian Candidate.
About the Writer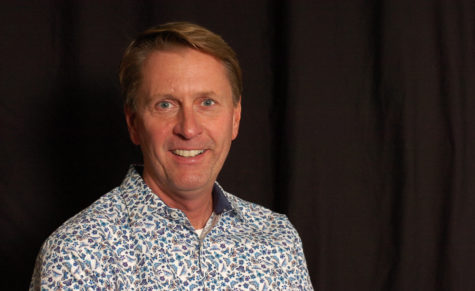 Bill Kaiser, Adviser
Mr. Kaiser is currently in his 21st year as a media adviser in CUSD and San Juan Hills High School's 2019 Teacher of the Year. He also teaches world history...