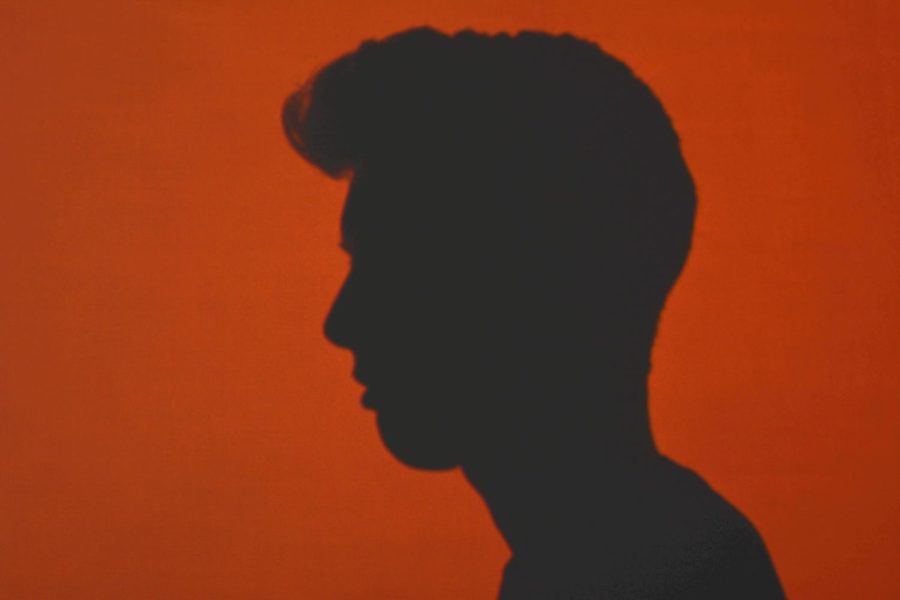 Dalton Flores
Ian Fu and Gianmarco Psotka, juniors at SJHHS, are a part of the Friends of Orange County Detainees (FOCD) program, and frequently visit detainee centers in hopes of helping immigrants held there to have interactions with others.
"Once a month or more, we go to the jail and visit detainees," said Fu, "and we both speak Spanish with the detainees because they don't get as many visitors compared to the English speakers, since not as many people speak Spanish in Orange County."
FOCD brings people together to support detained immigrants in Orange County and encourage people to visit and talk to detainees at the James A. Musick facility in Irvine, and the Theo Lacy facility in Orange, California.
Their experiences with the immigrants have affected them greatly, as they each got close to a detainee during their time visiting the facilities.
"I visited one guy for about four months and I went regularly because [I] grew a relationship with my mom, and him," said Psotka. He spoke Spanish and decent English so Psotka was able to help him learn the language better while also expanding his Spanish as well.
Both students went to Las Palmas and have been part of the dual immersion program since then.
"He told us his court case was two days after we visited him, and [when] we went back the next time [we] found out that he actually got out, and was able to be reunited with his family," said Psotka.
"[My experiences] have actually impacted me a lot, the first woman I visited at this place, I was visiting her for about four months, saw her about seven times, actually got deported a month ago, [but] we still have contact," said Fu.
Through his experiences with his friend at the detainee facility, Fu sheds light on the way that often, immigrants are given almost no choice but to come to the United States, because of desperate circumstances.
"The reason she was here was [because] she got death threats where she lived, in Guatemala, and she was forced to go back to Guatemala," said Fu.
The people being held at these jails are not limited to only speaking Spanish. There are people from Haiti that speak French, and others that speak [Hindi] and various African languages.
They want to focus building FOCD on expanding to different types of people, "hopefully we can get more people involved, because there's people that speak so many languages there, and right now we've only reached out to English and Spanish speakers," said Fu.
These volunteers are not supposed to give legal advice to the immigrants, they are meant to act as friends to them and show them they're just as valid a person as anyone else there.
"Our [goal] is to just talk to them, we're just someone for them to talk to and it's a cool way to learn their story," said Fu.
Information about getting involved with FOCD can be found on their website, www.FriendsofOrangeCountyDetainees.org ,and anyone can volunteer by attending a volunteer orientation, visiting a detainee, and then recording their visit.