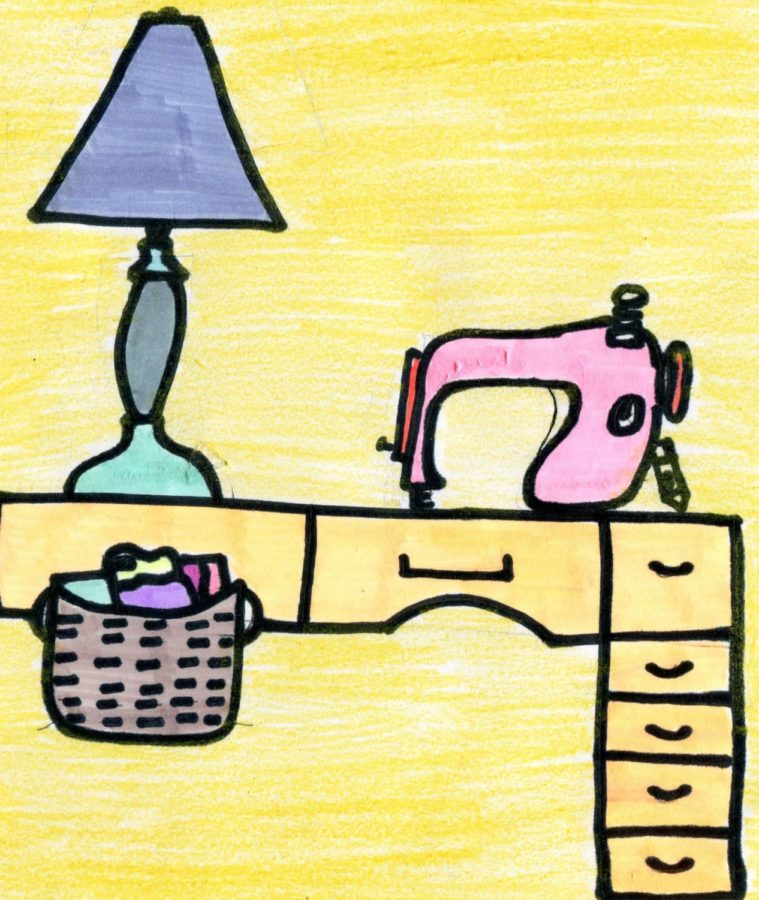 Fast fashion acts as an efficient way to rotate trends, appeal to customers and mass produce. But what consumers don't see are the unethically paid laborers, inhumane conditions, and unsustainable materials used for clothing. Zara, H&M, and Forever 21 are some of the more well-known companies that remain on the leaderboard for fast, yet unethical fashion.
In an industry so focused on designed obsolescence and dependent on supply and demand, finding more ethical ways to produce clothing can be difficult. According to Investopedia, "Critics contend that fast fashion contributes to pollution, poor workmanship, and poor working conditions in developing countries, where many of the clothing is manufactured."
This is why online purchases are usually shipped from across the globe. Fashion companies tend to use cheap labor and run sweatshops. This kind of labor is often sourced from undeveloped countries, and targets mostly women who are desperate for work. Long hours, poor working conditions, and low wages consist of their everyday life. Women are also victims of sexual and verbal harassment under these conditions. Often times, workers are denied of their rights.
Fast fashion brands are constantly on the lookout for new trends to appeal to their customers. Much of the time, these trends have been ripped away from the minds of independent artists. This copycat technique can draw business away from the original artist, causing their idea to become portrayed as unoriginal.
Because these trends so quickly disappear and are replaced with new ones, consumers tend to dispose of their clothing associated with old trends, contributing to 5% of the world's landfill space.
The environment cost of mass production is horrific. Toxic chemicals are used to produce the vivid colors and patterns common in trendy clothing. After use of these chemicals, workers often dump the remains into nearby bodies of water and soil, causing runoff to occur and pollute our oceans and environment.
Some ways to avoid conforming to designed obsolescence and reducing your fashion carbon footprint can be:
Shopping at second-hand stores/thrift stores. This way, your precious money is not supporting a corrupt system which encourages low pay, child labor, and inhumane working conditions.
Avoid polyester, rayon and acrylic. They are the least sustainable fabrics out there.
Purchase clothing from local/small businesses. These are usually self-made businesses who use ethical fabrics and have humane working conditions.
Adopt a more minimalist wardrobe.
Spread awareness by boycotting fast fashion.