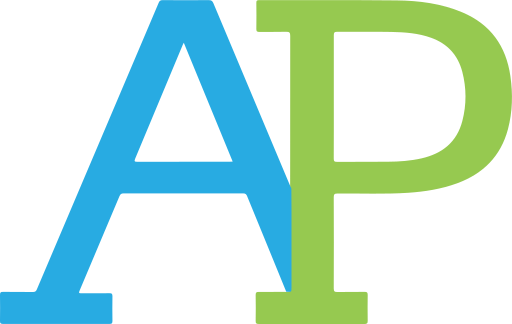 Image courtesy of Wikimedia.org
All Advanced Placement tests for the 2019-2020 school year will now be 45 minute, open-note tests with later test dates and a truncated curriculum due to the spread of COVID-19. Tests will be entirely free-response with no multiple choice questions, and strict measures will be put in place to ensure exam security including plagiarism detection tools and identification verification. 
Students can take the tests on any device including a computer, cell phone, or tablet by typing responses or taking a photo of handwritten work and submitting it during a five-minute submission window after each test. The College Board has urged students that do not have access to such devices or who know someone who does not have access to a device to fill out this survey so that they can accommodate those in need. 
With the majority of schools closed across the nation due to COVID-19, typical in-school exams were no longer able to be completed. The changes were made to ensure students were still able to earn the college credit that comes with a passing score on an AP test, despite the current constraints.
Exams are set to be administered between May 11 through May 22 and will still be scored on a 1-5 scale, with a score of a 3 or above earning college credit at most colleges. The College Board anticipates releasing scores during the typical July timeframe, but said that responses will be given back to teachers within 48 hours of students taking the exam. 
The new testing formats vary depending on the subject that is tested on. 
History exams will consist of one Document Based Question, in which students must utilize the given historical documents to construct an essay analyzing a historical issue or trend. 
English exams will also consist of one essay and will be focused on rhetorical and prose analysis. 
World language exams will contain two speaking assignments, and the College Board has said they will release more details regarding them towards the end of April.
Art exams that require the submission of a portfolio will remain unchanged, although the deadline for submission has been extended. 
All other exams, including social sciences, sciences, and math, will have two free response questions with one 25-minute task and another 15-minute task. 
The curriculum for all courses has been shortened, and tests will only be based on topics that teachers were expected to cover by early March. To accommodate the interruption to instruction, the College Board is releasing daily live videos covering content for AP courses in addition to resources found on AP Classroom, a new program for this year that provides practice exams and progress checks for students.
While many students are relieved to still be able to have a chance to receive college credit, the changes have been met with dissatisfaction by some.  
"I'm definitely glad that College Board decided to keep the AP tests this year despite the school closures, but some of the changes they have made to the tests have made them less of an accurate representation of our full understanding of the material," said junior Audrey Banzali-Marks, who is scheduled to take six exams this year. 
Students who do not wish to take the newly designed exams can cancel through the Total Registration website and will receive $95 back of the $100 testing fee.