Returning to Academic Decathlon During Distance Learning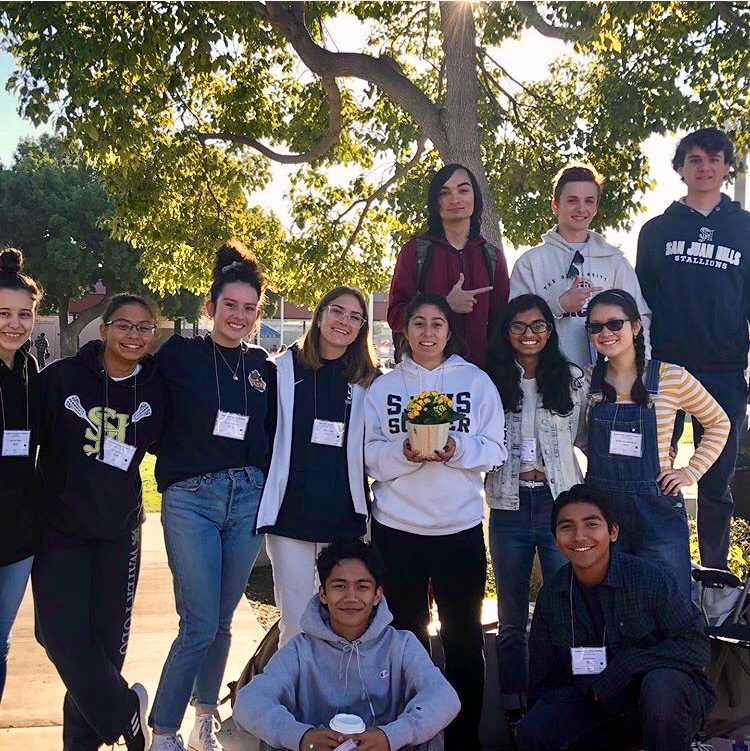 As the return to some form of normalcy is near, there are still unclear details of how the SJH Academic Decathlon will continue. 
The Academic Decathlon is a group of about 15 students that compete in a series of academic competitions. These include taking tests, writing essays, giving a speech, and being interviewed. For the entire school year until the two-week long competition, they study one topic in preparation. Right now, they are beginning to study the Cold War. Students also need to prepare in the subcategories math, science, history, literature, art, economics, music, as these items will align with the year's topic. 
"Me and a team of usually 14 other people study and prepare for ten different subjects and we take tests on them in February, and if you do well enough you can move on to the state and national levels," said senior Ryan Marin, president of the Academic Decathlon at SJH.
There are three different divisions for the academic decathlon: division one, two, and three (one being the most advanced). Last year, the students won the first place team award in division two, and are now moving up to division one. 
The group is run by, English teacher Danielle Serio, and before COVID-19, the students would meet twice a week in her classroom. Now, they are planning to run the practices normally, just on Zoom.
The team is now scheduling interviews. Students interested in joining can currently apply for varsity, scholastic, and honors, depending on their GPA.
Marin hopes that they can end the year with an online competition or one socially distanced in person, but nothing is for certain. 
About the Writer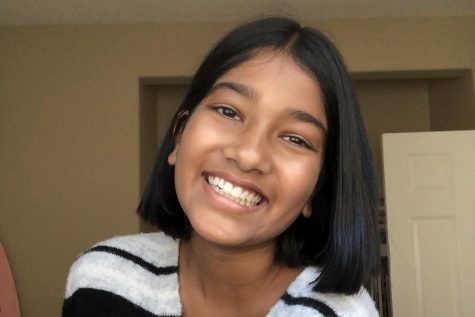 Nikki Iyer, Staff Writer
Nikki is a sophomore at San Juan Hills High School, and this is her second year on The Express. In her spare time she enjoys dancing, writing, and going...