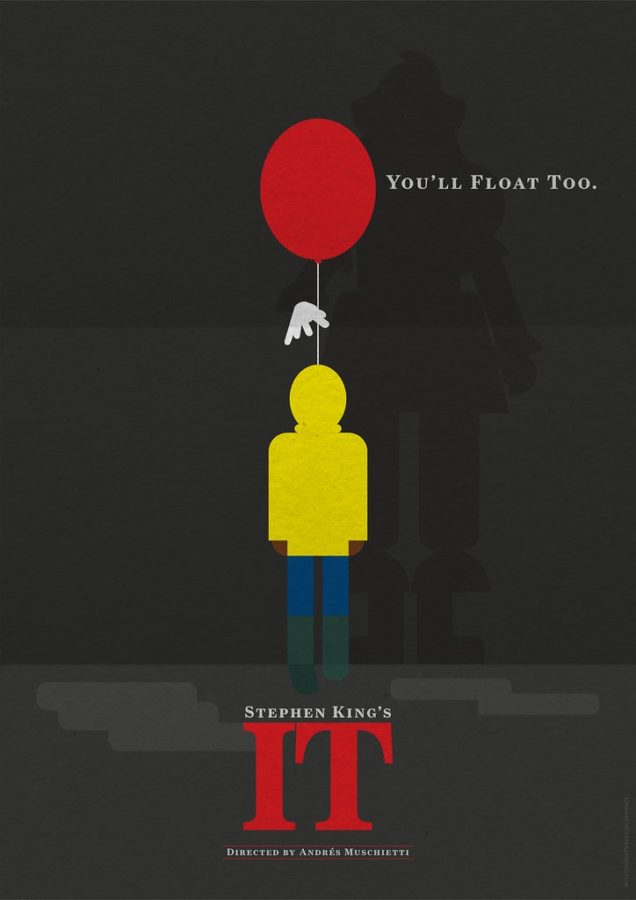 Courtesy of Lindsay Silveira
Warner Bros.' and New Line Cinema's It Chapter Two grossed approximately $193 million in the first week after its release. Compared to its adversarial films, Abominable and Downton Abbey, the total sales of this chilling movie topped all of its competitors. 
On its opening weekend, Chapter Two scored $91 million, which made it the second-biggest horror opening since the prequel. 
This came as no surprise to most viewers, as the first chapter It had a grossing of $237 million. In 2017, it was declared the "highest-grossing R-rated horror film of all time" according to IMDB. Since then, fans have been eager to know what comes next.
 Pennywise, the cannibalistic clown that terrorizes the fictional town of Derry, returns to finish what he started with the kids known as the Losers' Club. Since he reappears every 27 years, these children have since grown and must stand by their oath to defeat his evil reign of terror once and for all.  
It Chapter Two was adapted by director Andy Muschietti from a Stephen King novel. The setting is typical of King novels, with classic imagery of small-town America, with a sense of isolation from the rest of the world. 
This film garnered mixed reviews, and did not live up to its expectations. The sequel holds a fresh rating of 63 percent on Rotten Tomatoes, while it's predecessor is at an 86.
Audiences worldwide agreed that it was a pleasant surprise to frequently see flashbacks of the kids from Chapter One in the second film, though some argued that it became too reliant for the plot. 
While many were disappointed that the sequel did not exceed the quality of the first chapter, the director definitely thought otherwise. 
The movie's production cost was approximately $90 million, but it had the debut weekend all to itself in terms of new studio films.