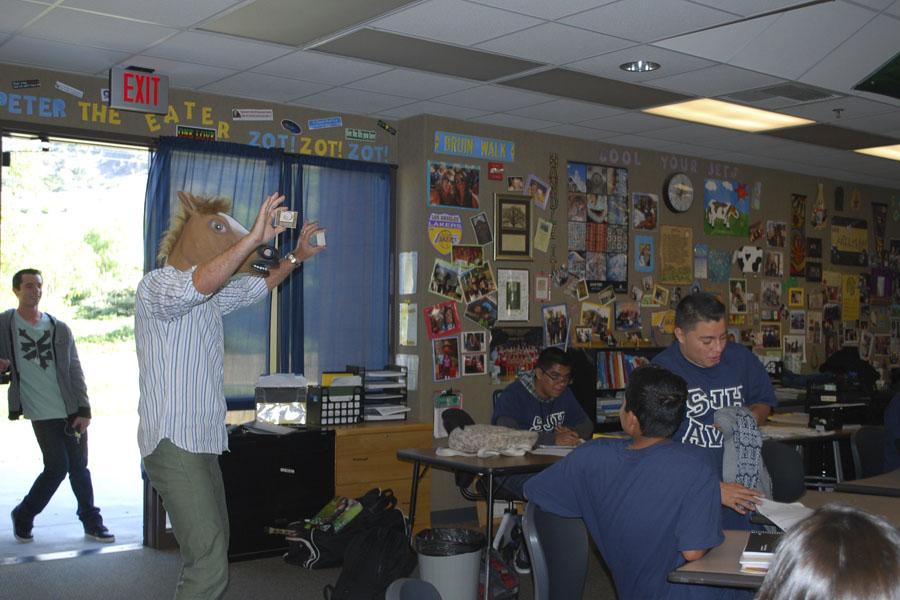 Chetana Piravi
Congratulations to Anthony Vazquez for correctly naming some things Han shot at that did NOT shoot at him first! Enjoy the show.
Original question: You might know that Han shot first in the original Cantina Bar scene in Star Wars Episode IV, a New Hope. But do you know some other things Han shot first?
Post your answer as a comment below for a chance at winning free tickets to the Hypnotist Show.
Comments will not be posted until the close of the contest on Wednesday, December 4 at 11:00am.
Two tickets will be delivered to you in your 3rd period class.