2013-2014 The Express Staff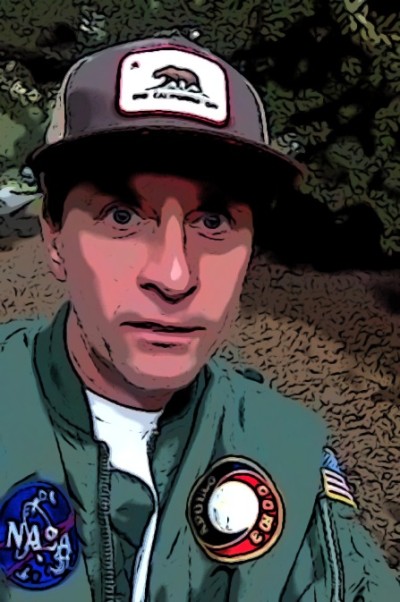 Bill Kaiser
Adviser
Currently in my 16th year as a media adviser in CUSD I also teach world history to sophomores. My passions include photography, hiking, surfing, fishing and camping with my family when I'm not working with student journalists...
See Bill Kaiser's profile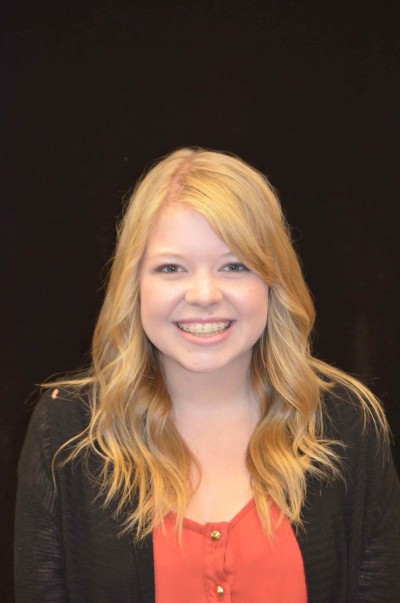 Brittany Christensen
Editor in Chief
Senior 2014. Having been involved in the Express newspaper for three years now, I have taken the slight interest I once had in journalism and made it into something I could pursue a career in. Journalism...
See Brittany Christensen's profile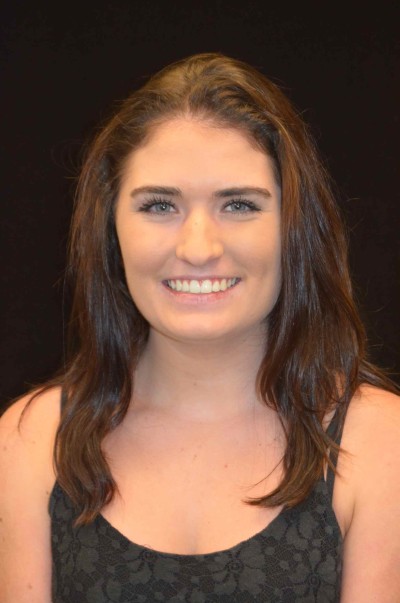 Macy Drew
News Editor
Junior 2015. I joined newspaper this year as a way to get involved in the school, while also helping to communicate ideas with those around me. My dream has always been to graduate and become a journalist, so The...
See Macy Drew's profile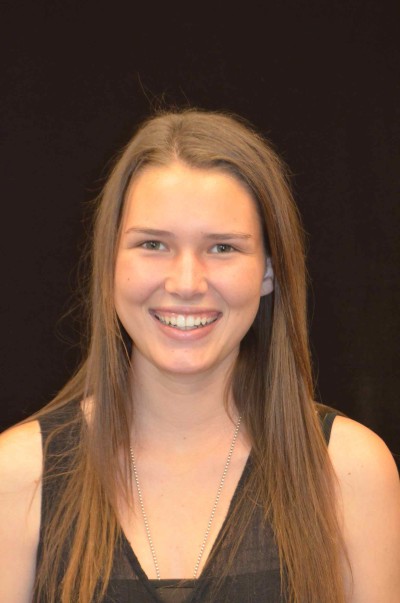 Courtney Crane
Staff Writer
I am a junior at San Juan HIlls High School. I joined newspaper this year because i love to write and take pictures. I think newspaper is helpful because it informs...
See Courtney Crane's profile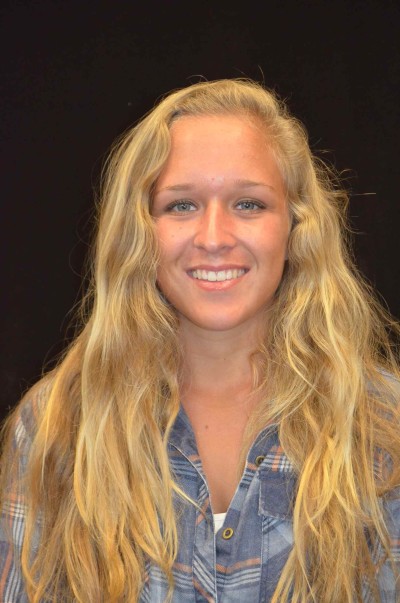 Mekenna Szabo
Staff Writer
Junior 2015. I joined newspaper because my love for photography. I love to capture photos of my animals, friends, and things that draw my attention. My passions in...
See Mekenna Szabo's profile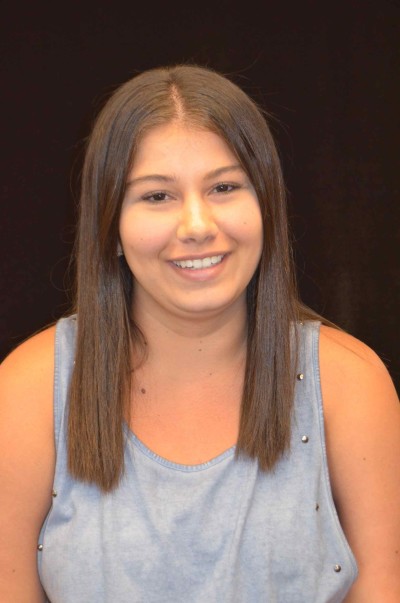 Nikki Rastegar
Staff writer
Senior 2014. I've been lucky enough to be on the girls tennis team for all four years of high school. I hope this school year will be exciting and full of events to write about. I love reading and writing and I'm...
See Nikki Rastegar's profile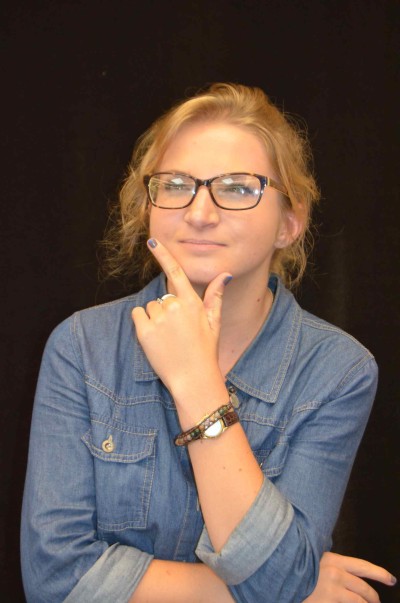 Alexea Malaletkin
Staff Writer
Senior 2014. This is my second year on The Express newspaper staff here at San Juan Hills. Last year I worked as an editor for A&E, covering everything current...
See Alexea Malaletkin's profile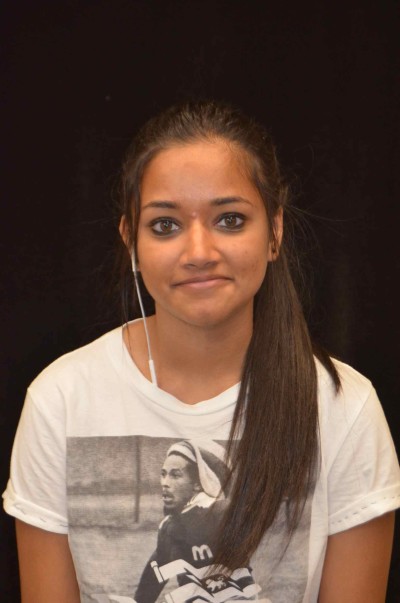 Chetana Piravi
Staff Writer
Sophomore 2016. This is my first year on the SJHHS Express. This year I will be covering Health and PE. In my freetime I like to take pictures, go to the beach, and...
See Chetana Piravi's profile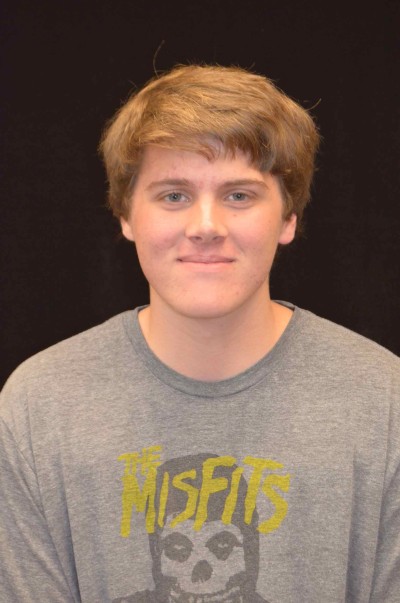 Griffin Orlich
Staff Writer
Senior 2014. I am very excited to return to the express staff for my second year. I hopes to write...
See Griffin Orlich's profile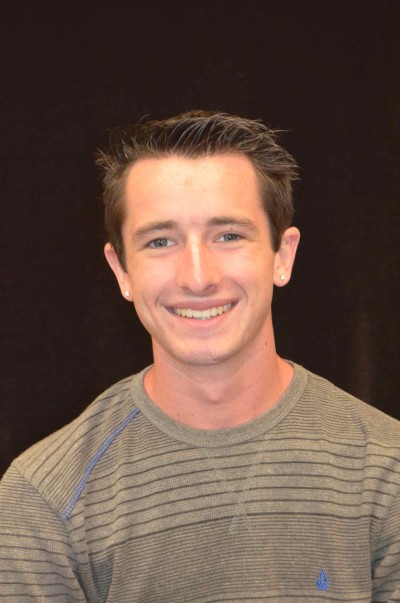 Tracy Gaylord
Staff Writer
Senior 2014 Not only do I enjoy journalism and current events,  I also enjoy skateboarding and music.  On the weekends I like to go to the beach with my friends and boogyboard or go offroading in my friends Jeep....
See Tracy Gaylord's profile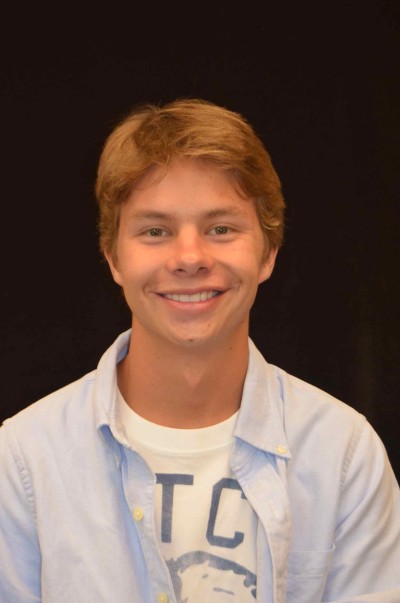 Shane Battis
Staff Writer
I am currently a Senior at San Juan Hills High School. In addition to working as a reporter for the school newspaper, I am also a member of the Golf Team, President of the Teens 4 Troops Club, and active member of...
See Shane Battis's profile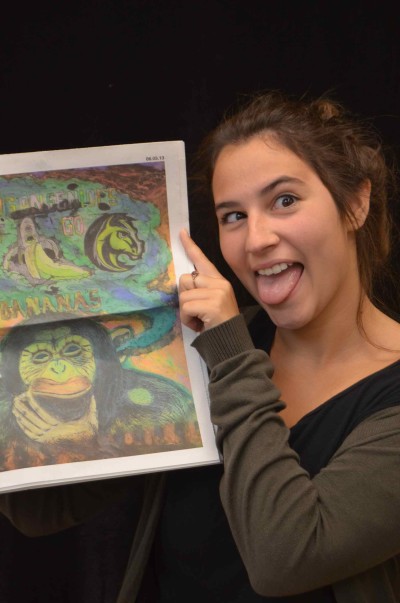 Jenna Clemente
Staff Writer
Senior 2014. I am a writer for the San Juan Hills newspaper. I enjoy soccer, lacrosse, surfing, and paddleboarding. I prefer cold, rainy weather over any weather....
See Jenna Clemente's profile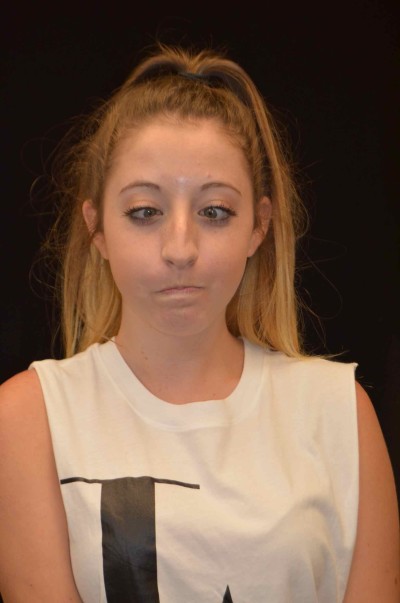 Makayla Thomas
Staff Writer
I am a senior, class of 2014,  here at San Juan Hills High School. I joined the newspaper staff because I was in it last year (as the news editor) and truly loved being in the class. It was a lot of fun to join and a great way...
See Makayla Thomas's profile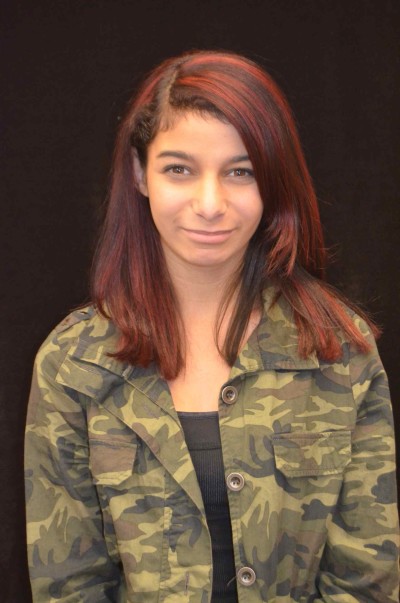 Kayla Parker-DiScala
Photo Editor
Junior 2015.This is my second year on the staff. I am Photo Editor this year for The Express. I love photography and journalism. I'm very excited for...
See Kayla Parker-DiScala's profile